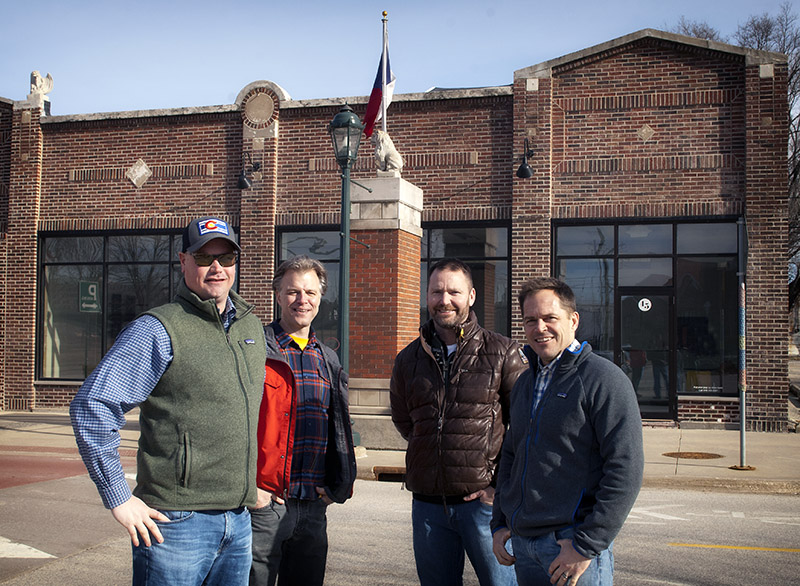 SOKO Outfitters, a Cedar Rapids retailer specializing in outdoor gear and apparel, is now offering second-hand consignment items.
"We understand that outdoor recreation is an important part of many people's lives," said SOKO Outfitters co-owner Ryan Sundermann. "We want to make sure our customers can get the gear they need at a price that works for them. That's why we're proud to offer our consignment section with gently used items that are still in great condition."
The SOKO Outfitters second-hand consignment section will include all types of camping gear, from clothing, tents, backpacks to sleeping bags and footwear. All items have been inspected by SOKO staff to ensure they are in good working order before being added to the store inventory.
The consignment area is in the new "HUT" behind the main location of the store. The quonset hut at 59 16th Ave. SW, formerly occupied by Joens Bros. Interiors, is an iconic structure in the Czech Village.
"It was great to rejuvenate another piece of property and create more value to the community," said SOKO co-owner Steve White.
The "HUT"also offers rentals, including cross country skis, snowshoes, kayaks, and stand-up paddleboards.
SOKO Outfitters was launched in September 2018 and is owned by four local entrepreneurs, including Steve Shriver, Ryan Sundermann, Steve White and Graig Cone.