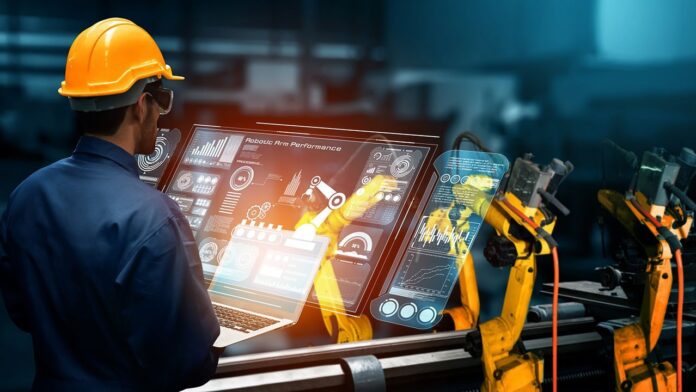 Attention for big projects and economic development wins (and losses) tend to get overemphasized in larger urban markets like Des Moines and Cedar Rapids. What tends to get overlooked is Iowa's robust manufacturing industry within smaller communities across the state, which is the very foundation of our state's economy, even more so than agriculture.
One such facility in Williamsburg raised some eyebrows when it announced recently that it will create 521 jobs in the community by 2026 as part of a $46 million project that recently received a state tax credit from the Iowa Economic Development Authority, according to a news report.
Williamsburg Manufacturing, a subsidiary of Magna International, which makes automobile parts, will manufacture electric battery tray side panels. This opportunity has great long-term growth potential for the company and the region since electric cars and trucks are becoming more mainstream. Some automobile companies plan to phase out combustible engines altogether in the future.
This is a significant project for any-sized community, let alone the community of Williamsburg with only 3,346 residents in Iowa County.
Williamsburg Manufacturing, with 208 employees, is not as well-known as the other large manufacturer in the area, Kinze Manufacturing — one of the region and state's premier manufacturing brands.
According to a news report, 58 of the 521 jobs to be created at Williamsburg Manufacturing will be at or above $26.92 per hour, allowing the company to qualify for IEDA's High Quality Jobs program. At its most recent board meeting, IEDA awarded a $330,000 tax credit and a $250,000 forgivable loan to the company.
The company will "purchase and install material handling and welding robots, improve the electrical and ventilation capabilities in the existing building and add staff to run the line," according to a news report.
Magna International's deadline to create the 58 required jobs for the IEDA tax credit is 2026.
We should celebrate this regional economic development success story; after all, Iowa County is part of the Corridor's seven-county region.
Redistricting map, good for the Corridor
The state of Iowa typically gets good marks for how the redistricting of congressional and legislative maps are developed every 10 years to account for population changes.
We were pleased with the first proposed redistricting map recently unveiled, which puts Linn and Johnson counties in the same congressional district.
This could be another opportunity for the primary two urban areas of the Corridor region to work together on some of our region's largest federal opportunities like we had in the early 2000s before the current congressional map.
In the early 2000s, Linn and Johnson were part of the Second Congressional District before being split again in 2010.
The existing legislative map was approved during its first proposal in the 2010 cycle.
We encourage the state legislature to approve the first map proposed during a special legislative session on Oct. 5.