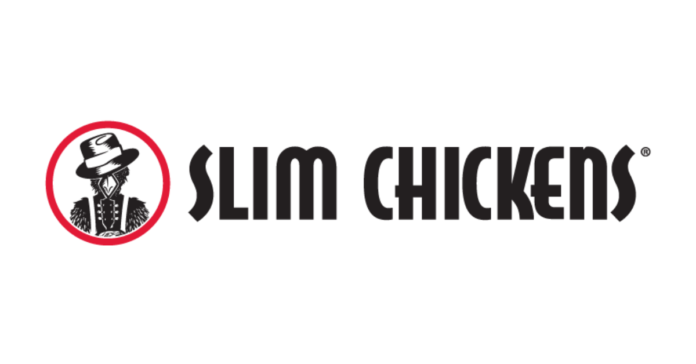 Slim Chickens, a fast casual restaurant chain originating out of Fayetteville, Arkansas, and specializing in hand-breaded chicken tenders, is heading to nine locations throughout Iowa including Des Moines, Cedar Rapids, Iowa City and Waterloo-Cedar Falls.
The new restaurants will feature dine-in and drive-through capabilities and will be owned by Jeff and Leanne Brands. The two of them own and operate more than 20 Taco John's restaurants throughout central Iowa with business partners Bill and Lynne Byrne.
"While having great food is important, and Slim Chicken's food is delicious, I was really impressed with the brand's processes and systems from an operations standpoint," said Mr. Brands. "The leadership team running Slim Chicken's was also a deciding factor. They know what they are doing, and their passion for the brand, food, fans and franchisees is evident. We're ready to expand our portfolio and join the chicken category."
"Jeff and Leanne are the type of franchise partners that we hope to grow with, and with their experience, we have no doubt that their central Iowa locations will become local favorites," said Jackie Lobdell, vice president of franchise development at Slim Chickens. "We're excited to have the brand break into Iowa and know that Jeff and Leanne are the right partners to lead the development."
The Slim Chickens brand stretches 130 locations across the United States and the United Kingdom, while the nine new locations join more than 600 locations in development. The Iowa-based locations are expected to launch in 2022.
Along with chicken tenders, Slim Chickens offers 17 house-made dipping sauces, fresh salads, sandwiches, chicken and waffles, chicken wings and unique side items.