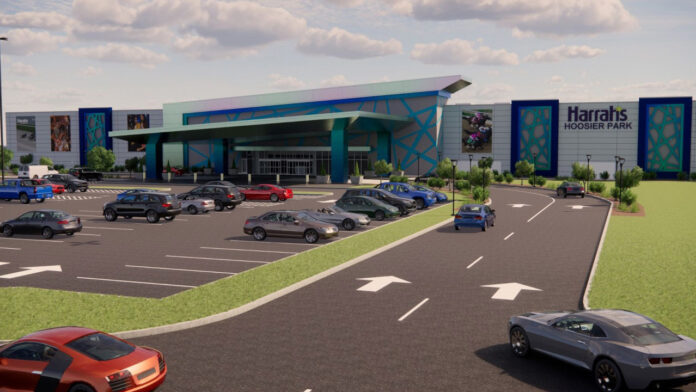 Shive-Hattery has acquired KdG Architects, a 20-person architecture, engineering and interior design firm in St. Louis, company leaders announced Friday, July 22.
Positioning itself in one of the major metropolitan areas in the Midwest, the St. Louis acquisition further deepens Shive-Hattery's reach in the regional and national markets while strengthening its design capabilities for hospitality, gaming, commercial and government clients, Shive-Hattery said in a news release.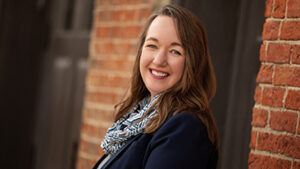 "KdG Architects' strong national portfolio in hospitality and gaming was very attractive to us as these are the markets we currently serve regionally," said Shive-Hattery president Jennifer Bennett. "Clients across the nation can expect an unparalleled experience as our people work collaboratively across a network of 14 design offices."
KdG Architects will operate as KdG Architects, a Division of Shive-Hattery, with company president and CEO W. Peter Maruska continuing as leader of the St. Louis office.
"Past teaming on projects helped build relationships between the two firms," Mr. Maruska said. "The clear cultural fit and energy to grow markets like higher education and services like civil engineering and land surveying, made this a seamless transition."
Shive-Hattery is a 450-person architecture and engineering firm headquartered in Iowa with 14 design offices in Arizona, Illinois, Indiana, Iowa, Missouri, Nebraska, Ohio and Wisconsin.
The acquisition of KcG marks the second significant expansion of the year for Shive-Hattery. In April, the company acquired WSM Architects, Inc., a 13-person architecture firm in Tucson, Arizona, expanding Shive-Hattery's reach to the Southwest.