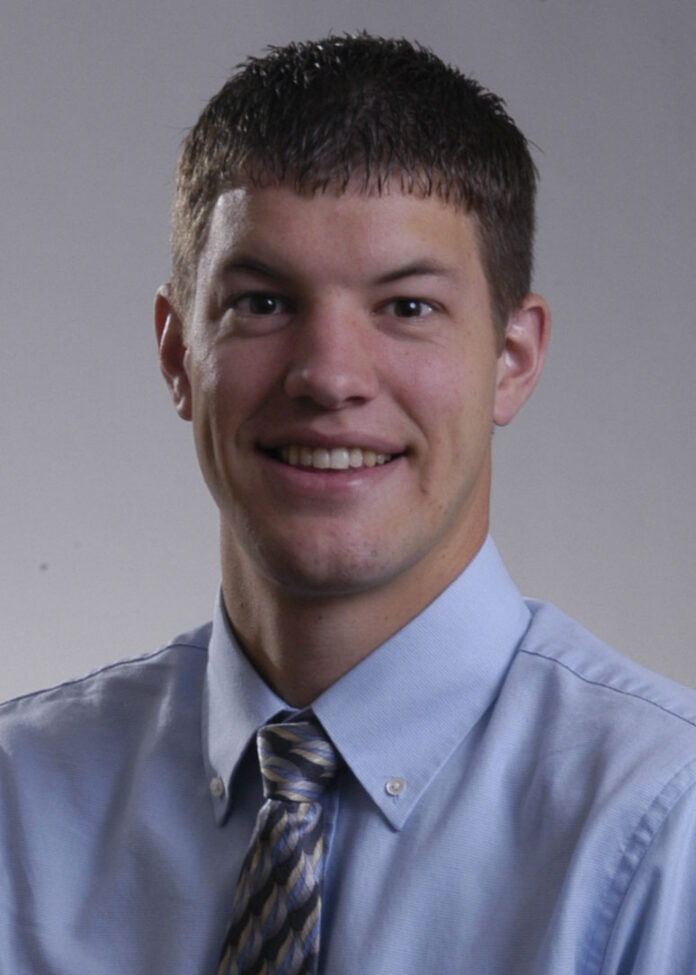 Director of Surgical Service
St. Luke's Hospital
Age: 30
Scott Kallemeyn has been a leader in the community since he relocated to Eastern Iowa.
Starting at St. Luke's Hospital in 2005 as an administration intern and working his way up to director of surgical services in just seven years, Mr. Kallemeyn helped bring a leading-edge medical technology for treating cancer (IntraOperative Radiation Therapy) to Cedar Rapids. He's now working on a strategic initiative for St. Luke's that involves managing a multi-million-dollar inventory of operating room supplies and improving efficiency through block scheduling of more than 100 surgeons.
"I'm very proud of what we've been able to do with our cancer services here in Cedar Rapids," says Mr. Kallemeyn. "We'd never really had much of a presence in cancer services until the last five or six years."
In the future, he'd like to focus on the opportunities that exist to reduce waste in the healthcare industry.
"We consider Scott one of our up-and-coming directors," said St. Luke's Executive Vice President and COO John Sheehan. "The surgery division is a critical part of the services St. Luke's provides to our community and his work there is critical to the success of our organization."
Through St. Luke's, Mr. Kallemeyn also became involved in Big Brothers Big Sisters of Cedar Rapids. He became a board member and chair of the strategic planning committee.
He has a bachelor's degree in business administration with an emphasis in public administration from Dordt College in Sioux Center. He also received his master of health administration degree from the University of Iowa in 2006.
Mr. Kallemeyn is originally from Hollandale, Minn., and now lives in North Liberty with his wife Nicole and daughter Lauren.
-Leah Grout Garris