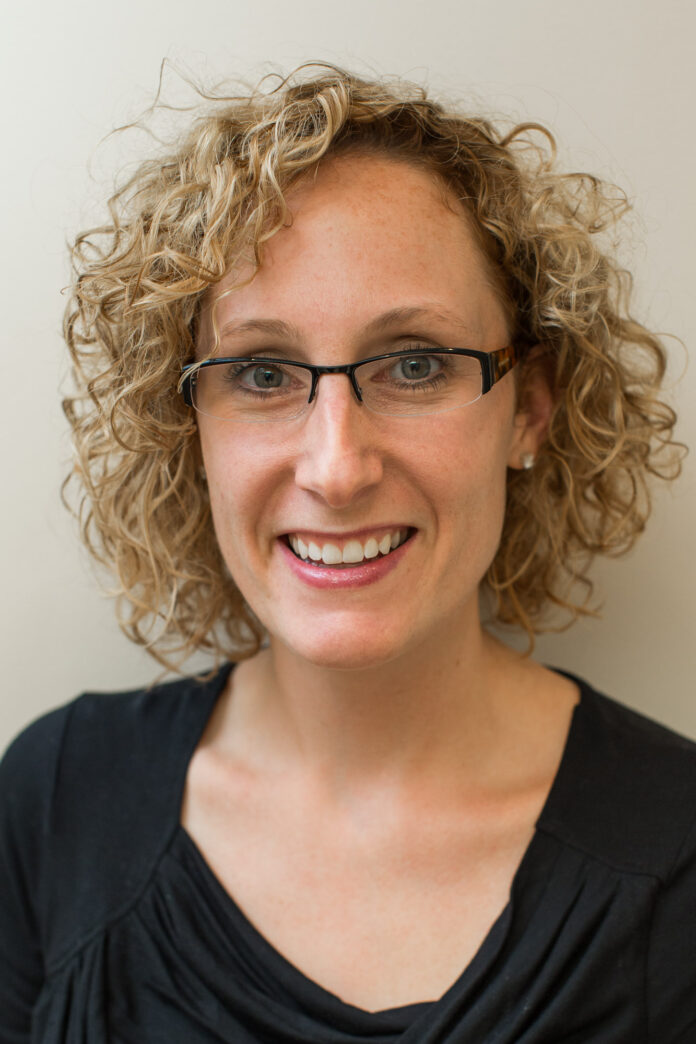 Medical Director
Women's Health Center, University of Iowa Hospitals and Clinics
Age: 36
Taking the role of a medical educator to heart, Rachel Maassen strives to increase access to medical care while maintaining a high standard of quality.
A graduate of the University of Iowa and UI Carver College of Medicine, Ms. Maassen sees her future continuing at Iowa.
"I would like to stay at Iowa because I teach, part of my career goal is met by improving access to medicine here and by providing quality education for those I teach," she said. "So then they can go out into the state and practice."
Ms. Maassen has been recognized for her excellence on many occasions. Aside from receiving UI Physicians Excellence in our Workplace Award in 2011, she is a four-time Golden Apple Teaching Award recipient and a 2005 resident of the year nominee.
"Dr. Maassen has been recognized as an outstanding clinician," Kenneth Kates, CEO at the University of Iowa Hospitals and Clinics stated in his nomination of Ms. Maassen. "Her leadership efforts have ensured that the clinic is patient-centered, as well as both efficient and profitable."
In her seventh year as the medical director of Women's Health Center, Ms. Maassen describes her position as "primarily clinical, seeing patients in the setting of teaching, and working with nurses and scheduling folds to make sure the clinic runs smoothly."
Ms. Maassen also practices medicine in North Liberty and was recently elected as a member of the University Hospital Advisory Committee.
Born in Des Moines, she lives in Coralville with her husband Jeffrey and children, Henry, Lucy and Maggie.
-Conrad Swanson