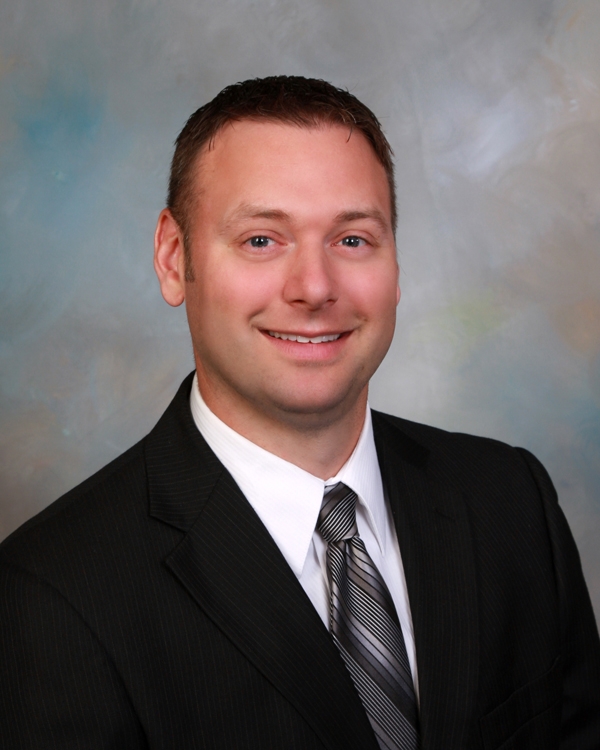 First Vice President, Commercial Banking
Hills Bank and Trust
Age: 34
Brad Joens enjoys giving back to the community he grew up in, especially if it means  helping kids.
In his volunteer efforts, Mr. Joens puts much effort into youth and education initiatives, two areas he feels particularly passionate about.
"I know these kids are the future and having a chance to impact that is wonderful," he said.
Having spent a lot of time on the basketball court growing up and having had successful high school and college basketball careers, it seems fitting that Mr. Joens would translate his experiences into coaching boys basketball at Xavier High School.
"It didn't take too long for me to realize this was more than just winning and losing games," he said. "We are building relationships."
Mr. Joens has also volunteered with Junior Achievement since 2004, teaching classes to fourth graders.
"I get excited to see the smiles on the kids' faces," he said. "And to see their growth in just a five week period is great."
He also participates in the Big Brother Big Sisters Lunch Buddies and enjoys the one-on-one mentoring opportunity it provides.
Mr. Joens says he appreciates the support of his wife—an avid volunteer herself—and Hills Bank and Trust, where he works in commercial banking, in pursuing all of his volunteer efforts.
As if his commitments to the youth of the community weren't enough, Mr. Joens is also an active Rotarian, a member of Daybreak Rotary and remains involved with his alma maters, serving on the Xavier High School Alumni Board and helping with fundraising campaigns at Wayne State College, where he received his bachelor of science in business management.
Mr. Joens grew up in Swisher and now lives in Cedar Rapids with his wife Cara and one-year-old daughter, Delaney. He is proud to call the Corridor home.
"I love this community. There was no doubt in my mind that I was coming back," he says of his move back to Cedar Rapids after college.
-Katie Mills Giorgio