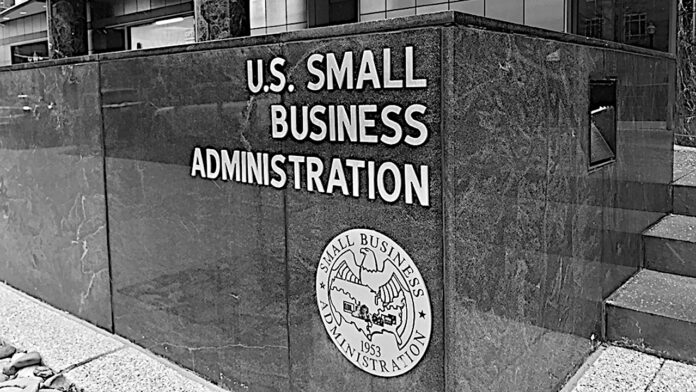 Three Corridor businesses received a total of $4.774 million in loans from the U.S. Small Business Administration (SBA) in February, according to a report released March 2.
According to the report, the SBA backed 23 loans for $8.332 million to Iowa businesses in February from its two largest lending programs, the SBA 7(a) and 504 programs.
February loan recipients in the Corridor included:
Northbrook Healthcare and Rehabilitation in Cedar Rapids, which received a $3.648 million loan, creating 63 jobs and retaining three existing jobs;
the Epic Event Center in Marion, which received a $1.076 million, creating four new jobs; and
Total Scapes in Springville, which received a $50,000 loan, supporting the company's two existing jobs.
The SBA loans in February capitalized 15 new and 8 existing businesses in Iowa, creating 129 new jobs and retaining 91 jobs as a result, according to the report.
In January, the SBA backed 23 loans for $12,130,400 to Iowa businesses, including three in the Corridor.