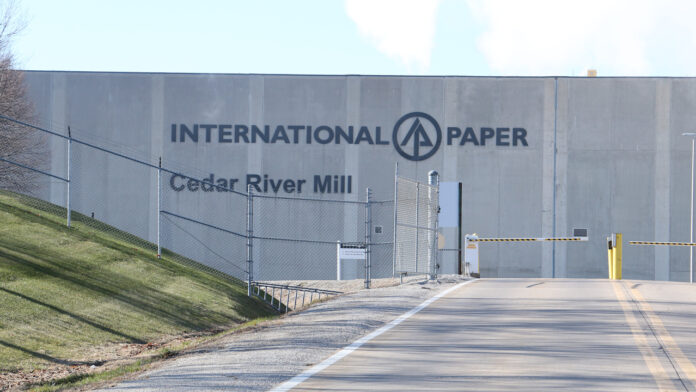 International Paper has announced a company rebrand to align with its strategic vision to "Build a Better IP" through sustainable, profitable growth and accelerated value creation.
As the company celebrates its 125th anniversary in 2023, company officials say the rebrand highlights the resilience of International Paper, the sustainability of its mission and its commitment to creating what's next.
In a release, International Paper leaders say the new branding is rooted in the company's legacy of safety, ethics and stewardship, embodies a renewed sense of purpose, energy, and optimism, and marks a major milestone in the evolution of International Paper.
"IP is meeting today's needs for renewable, fiber-based packaging and pulp while sharpening our focus on the future," said Mark Sutton, chairman of the board and chief executive officer of International Paper. "As we embark on the next 125 years, we are here for what's now and creating what's next for our stakeholders."
The new branding will be rolled out globally beginning this month and includes an updated website which will launch soon. The site will provide an enhanced experience for customers and act as a one-stop shop for stakeholders to see first-hand IP's commitment to sustainable and responsible company operations.
Memphis, Tennessee-based International Paper is planning a $103 million expansion of its Cedar River Mill plant in southwest Cedar Rapids. The company is planning to build a new 20,000-square-foot building on the company's Cedar River Mill campus at 4600 C St. SW, which will house natural gas boilers and a water treatment plant for steam boilers for the International Paper plant.
International Paper's Cedar River Mill began operations in 1995, making it one of the newest paper mills in the United States, according to a company fact sheet. It is the largest 100% recycled paper mill in the Americas, manufacturing containerboard for boxes and other packaging.