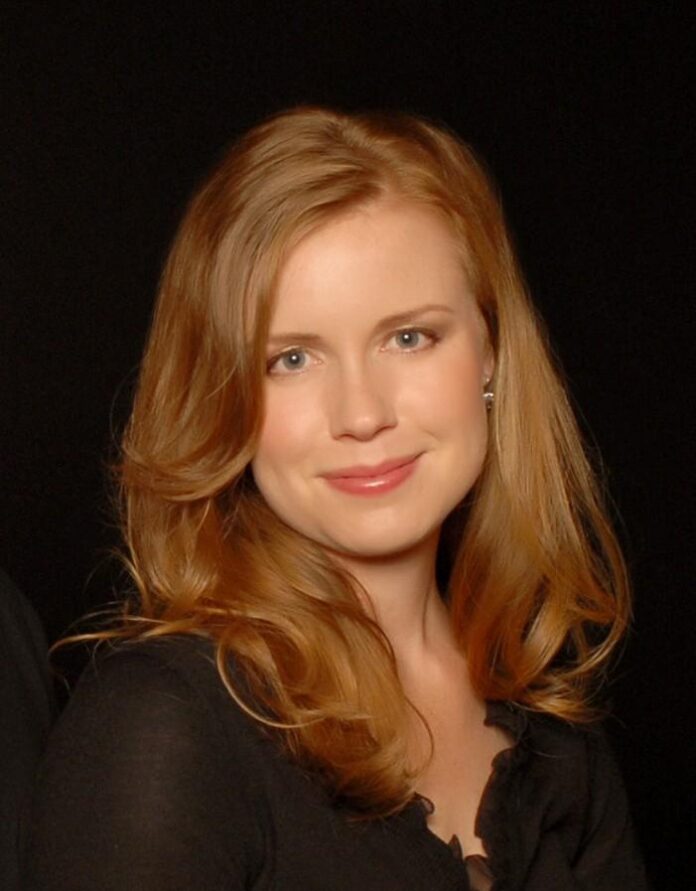 Corporate Communications Manager
Pratt AudioVisual & Video Corp.
Age: 37
A Cedar Rapids native, Sara Reasner has always lived in the Corridor.
"I have deep family roots here," she said.
She is a third-generation family member working for Pratt AudioVisual & Video Corp. in Hiawatha, which was started in 1939 by her great-grandfather Frank Pratt.
She started in 2007 as retail inventory manger and also serves as corporate communications manager.
"As a family business, I am involved in all aspects of the business," she said.
As a board member of the Czech Village New Bohemia Main Street, Ms. Reasner spearheaded the Breakfast on the Bridge for thousands of RAGBRAI riders this summer.
"If you ask anyone who was in the Czech Village/New Bo neighborhood that morning – residents, riders or volunteers – they will tell you it was a wonderfully executed event," stated Katie Giorgio in her nomination of Ms. Reasner.
Ms. Reasner credits the support of the city and the volunteers in making the event successful. She took great pride showing the riders the progress that has been made in the area.
"A lot of riders had no idea it was part of Cedar Rapids," she said.
She recently participated in the University of Iowa's Master of Strategic Communication: Writing and Editing for Public program, and led a project to install two libraries in Marion this summer through the Little Free Libraries program.
Ms. Reasner earned a bachelor of arts from Coe College in Cedar Rapids and a master's of business administration from St. Ambrose University in Davenport. She lives in Marion with her husband, Nathan, and their children, Emma and Grant.
-Angie Holmes