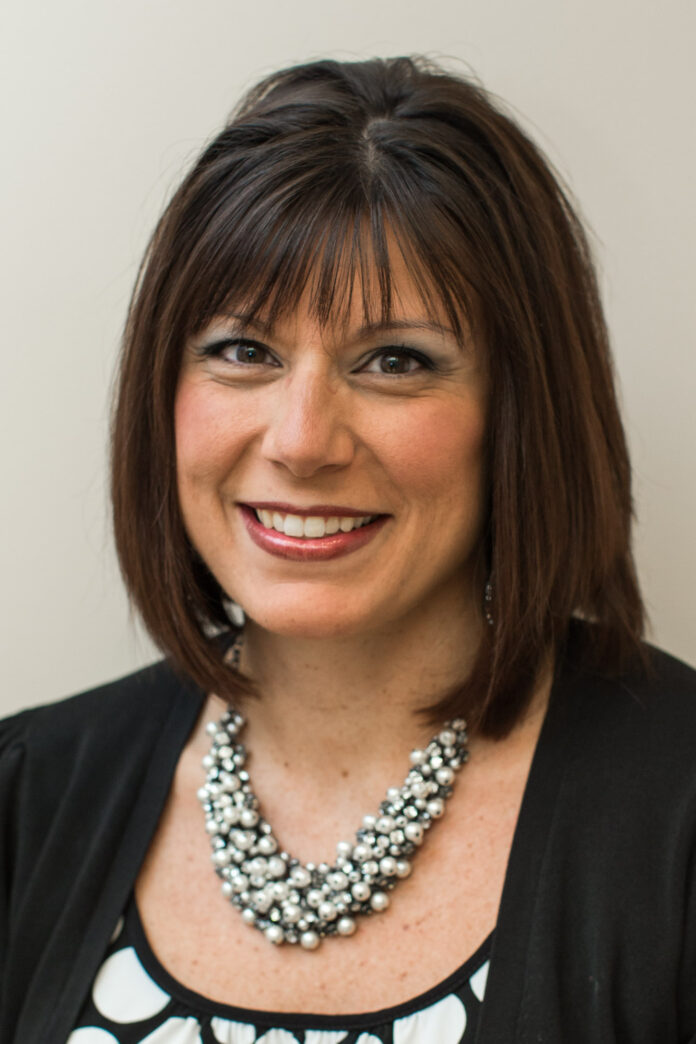 Senior Community Relations Specialist
Rockwell Collins
Age: 33
Melanie Richert has worked for Rockwell Collins for almost eight years, and her coworkers have certainly taken note.
"Melanie demonstrates Rockwell Collins corporate values in all that she does," wrote Jenny Becker, a co-worker, in Ms. Richert's nomination packet. "She represents the company professionally and enthusiastically when interacting with both internal and external partners. Her positivity is infectious, she is trustworthy and her upbeat personality and can-do spirit make her a delight to work with."
Ms. Richert is a senior community relations specialist, with a focus on charitable giving and community outreach. She oversees Rockwell Collins United Way efforts, which raise more than $2 million annually, in addition to the Rockwell Collins Green Communities Grant Program.
"We have a very active volunteer program here," she said, noting that some Rockwell employees use volunteer time each year to work on a river cleanup program, and after the flood of 2008 a busload of employees helped with cleanup every day after work.
She serves on the board for the Rockwell Collins Retirement Volunteers, and she said for some of them, volunteering is like a full-time job.
"Find your passion, and find someplace to get connected to that passion," she said. "The more passionate you are, the more you're willing to go above and beyond."
For her, part of that passion is the Cedar Rapids Freedom Festival, where she has served on the board for six years.
But ultimately, it's one simple thing.
"I strive to always have a smile on my face," she said. "My passion is people."
-Sarah Binder