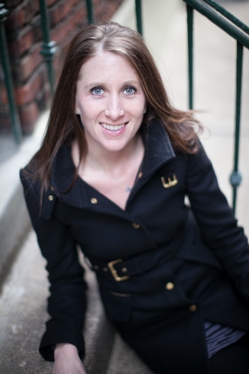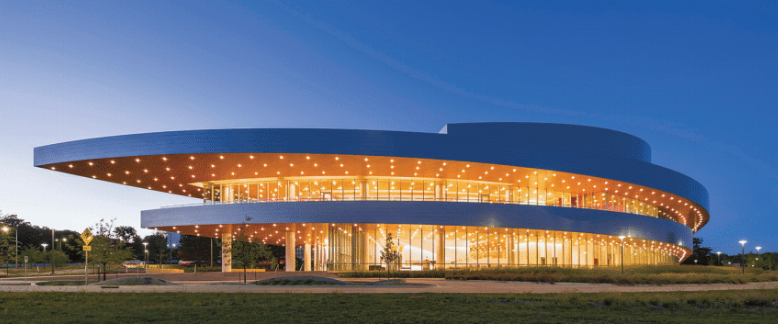 Sally Wiley
Elementary School Counselor
North Bend Elementary School
Age: 30
She's a busy woman.
Sally Wiley lives in Cedar Rapids, where she volunteers extensively and was recently married to and bought a house with Landis Wiley, another 2013 Forty Under 40 honoree. Meanwhile, she works in North Liberty, where she has taken on a number of initiatives to help students, such as starting a student council for older grades.
"It's been a lot of big life changes in a small amount of time," Ms. Wiley said.
She also recently received her master's degree in guidance counseling and mental health counseling from the University of Northern Iowa. She works with students on counseling issues, as well as behaviors, such as bullying and making friends and plans career days for students.
"Sally is one of those people you wish you could clone, as she is exceptional at everything she does," Brenda Parker, North Bend Elementary's principal, stated in her nomination of Ms. Wiley. "She is an advocate for students and will do anything she can to help them not only at school but in their home lives."
Ms. Wiley volunteers extensively in Cedar Rapids, for groups and events that include the Theatre Cedar Rapids ladies luncheon committee, American Heart Association gala, Junior League, ARC, Catherine McAuley Center, among others.
"Sally is an exceptional young woman who demonstrates grace, compassion, love of children and her community in everything she does," Cristiane AbouAssaly, a Corridor Business Journal media consultant, stated in her nomination of Ms. Wiley.
To add to Ms. Wiley's activities, she also actively runs a photography business, BlinkPhotographyCR.com; she incorporated a studio into her new home. She shoots family and senior student portraits.
"I now have a ton of clients that have come to me through referrals," she said. "We'll see where it goes."
A repeat performer, Ms. Wiley plans to audition for a show at Theatre Cedar Rapids in the coming year and will once again participate in Orchestra Iowa's Follies.
Ms. Wiley earned a bachelor of arts degree in education and communications from Coe College. While in school, she received a number of awards and was named to several honors societies.
-Gigi Wood