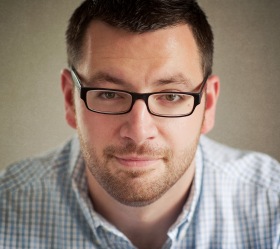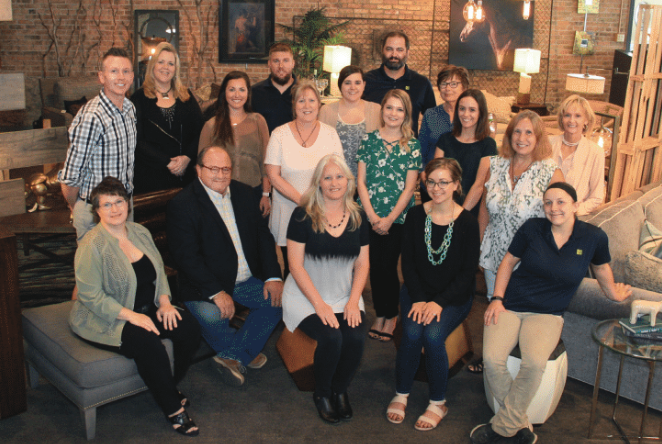 Nick Westergaard
Chief Brand Strategist/Founder
Brand Driven Digital
Age: 35
When Nick Westergaard's father asked him to move back to Des Moines and join him in the family advertising business, he liked half of that idea.
He wanted to join the company, but wanted to stay in Eastern Iowa.
"It's not too big, not too small; it's just right," he said. "There's no shortage of amenities here."
He initially augmented Westergaard LLC's existing work, and then he branched out and created Brand Driven Digital, the social media and digital marketing unit of the company.
Through Brand Driven Digital, he offers live-learning events, such as the Social Brand Forum, which was held for the second time Oct. 24. He also hosts social media boot camps throughout the state and region.
"He has built Brand Driven Digital into a company that features a mix of strategic consulting, coaching, and creative services, speaking and training, as well as live-learning events," Macy Koch, director of social strategy at Brand Driven Digital, said in her nomination of Mr. Westergaard.
As well as teaching social media at conferences and workshops across the country, Mr. Westergaard also teaches social media marketing at the University of Iowa, where he sits on the Professional Advisory Board for the School of Journalism and Mass Communications and the Advisory Council of the Marketing Institute at the Tippie College of Business.
Of all the hats he wears, he likes the role of educator the most.
"I like the idea of helping people learn this new media," he said.
He blogs weekly about marketing and has written e-books "Google+ 101" and "Instagram for Brands." He is also co-host of "The Work Talk Show" podcast.
Balancing his work, activities and family life can be a challenge, but it is something that he strives to achieve.
"You just get it done," he said. "There is pretty much something is always going on."
Mr. Westergaard earned a bachelor of arts in psychology and theater arts from the University of Iowa. He lives in Coralville with his wife, Meghann Foster, and their five children.
-Angela Holmes