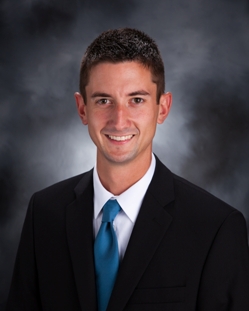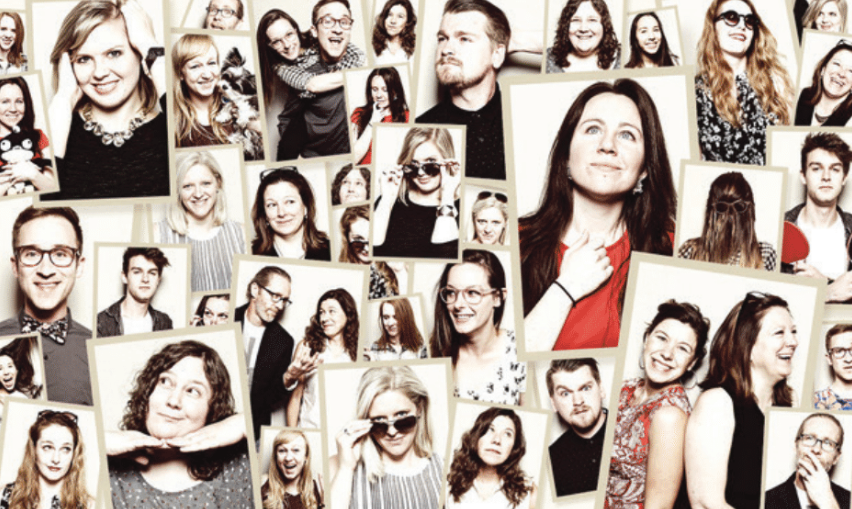 Landis Wiley
Financial Advisor
Principal Financial Group
Age: 30
Landis Wiley has worn many hats, and striped jerseys, during his relatively short professional and volunteer career.
The 30-year-old financial advisor for Principal Financial Group also doubles as a professional soccer referee for the U.S. Soccer Federation and the National Collegiate Athletic Association (NCAA).
Mr. Wiley notes that "one of the coolest things that has happened to me" was his selection as one of 20 designated professional referees in the United States, which opened the doors for him to officiate games for Major League Soccer, semi-professional leagues in the United States and Canada, and collegiate matches. Additionally, Mr. Wiley is a founding member and elected secretary of the Professional Soccer Referees Association, an organization which serves as a primary interface with professional soccer leagues.
When Mr. Wiley isn't flying to other states to officiate soccer games, he is a nationally recognized financial advisor. During his first year with Principal Financial Group, Mr. Wiley was named to Principal's "Club Level," in recognition for being one of the top 15 percent of company producers in North America. He has also been named to Principal's "Pacesetter and Century" clubs in honor of being in the top 5 percent of first-year financial advisors.
Mr. Wiley, however, "has always wanted to make an impact on people," and considers the accolades as secondary to his interaction with clients.
"My biggest professional accomplishment was the very first client that I was able to deliver the news that he would be able to retire," he says. "That's the kind of stuff that sticks with me."
A 2007 graduate of Coe College, Mr. Wiley is also pursuing an MBA from the University of Iowa. His community volunteer endeavors are extensive, as well. He serves on the American Cancer Society's Linn County Gala committee and chairs its Corporate Sponsorship Committee. He is the treasurer of the Water Tower Place Homeowners Association and is on the membership committee of the Cedar Rapids Country Club.
Mr. Wiley dedicates his free time volunteering in the hopes that it will make an impact.
"In volunteer work, you're doing something for a good cause and working with other people towards the same goal," he says. "And hopefully, making a difference somewhere down the road."
-Molly Altorfer