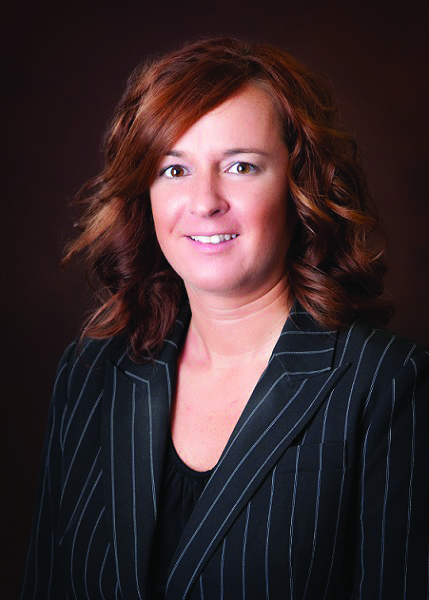 Age: 37
Occupation: Partner and Tax Accountant, Terry, Lockridge & Dunn Inc.
What do you consider your greatest professional accomplishments: My greatest professional achievement is becoming a partner at Terry, Lockridge & Dunn in 2010.
What's the best advice you ever received: Find a mentor!
What do you know now that you wish you had known earlier in your career: Don't be afraid to ask for help or advice.  Surround yourself with people who want to see you grow and succeed.
How do you ensure a balance between work and your personal life: A balance between my work and personal life is very important to me. To ensure a balance, I remind myself that the work will always be there, but big life moments and experiences may not. You never know if you will get a second chance, so I try and seize the moment whenever I can and always say yes to new experiences.
If you had $1 million to give, what causes would you support: Another passion of mine is "women helping women," so if I had $1 million to give, I would look for organizations that are helping women make their lives better.  It could be helping them with starting their own business, supporting them with proper clothes for an interview, or helping with basic human needs like food and shelter.
What is your biggest passion: Helping people make sound financial decisions has become a passion of mine. In my 15 years at TLD, I've learned the skills and tools needed to help navigate life's toughest financial decisions, and my desire to use those tools to help those in my community has only grown.
What profession other than your own would you like to attempt: I'm addicted to HGTV, so I think it would be fun to attempt interior design – although I think my brain is much better suited for accounting!