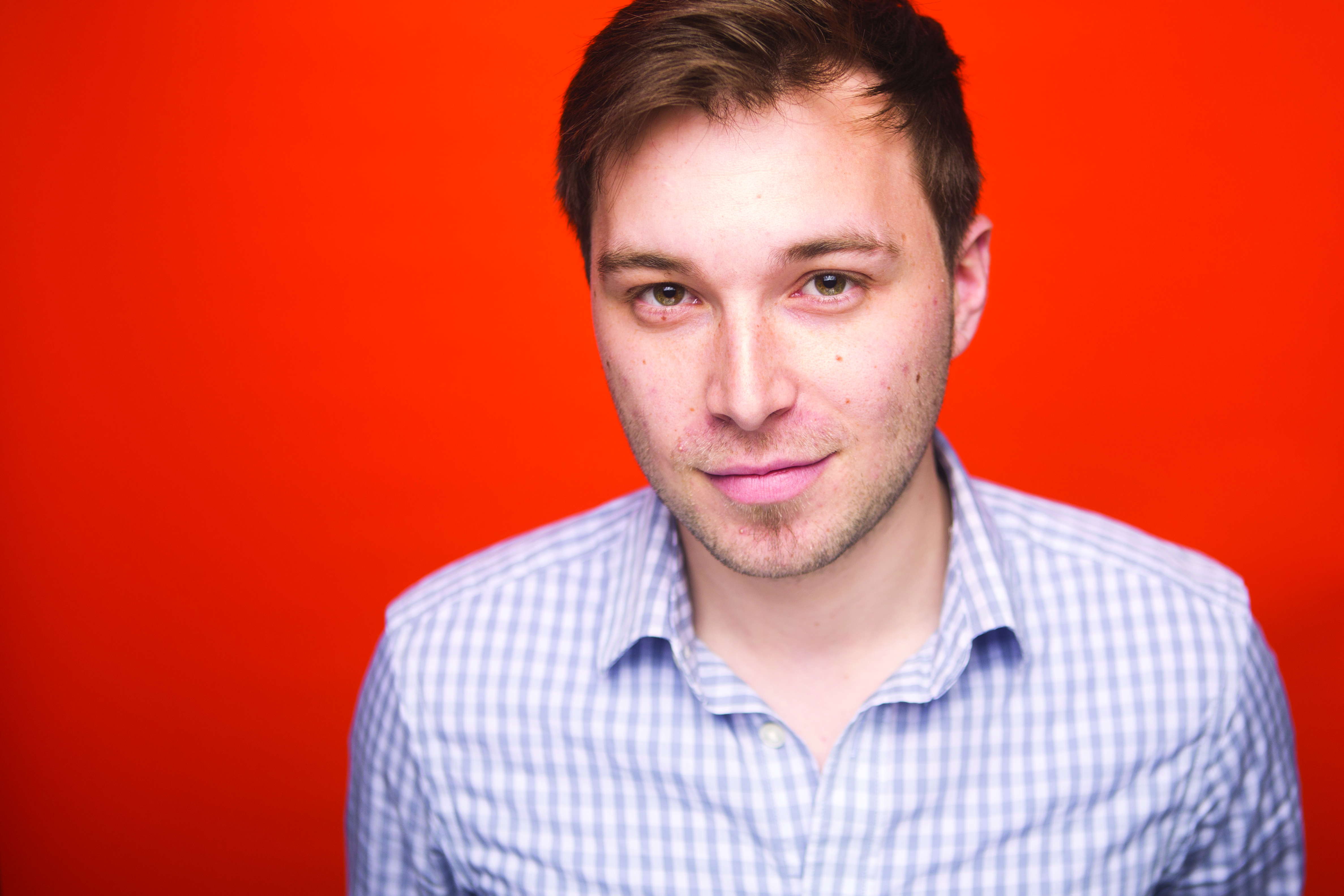 Age: 25
Occupation: CEO, Sculpt
What do you consider your greatest professional accomplishments: Growing a narrow idea into a culture-driven and community-conscious company that creates more value than it takes. One that's proving you can make it happen in Iowa. And four years in, still exists.
Who are your local mentors: Leighton Smith and Andy Stoll – two outstanding humans with hustle and heart.
What's the best advice you ever received: Do things that make you uncomfortable – every single day. I first heard that at a conference for entrepreneurs and innovators. I was 21 years old and I came alone, so everything was uncomfortable. That line shook me. I spent the rest of the day walking up to each and every keynote speaker and telling them what I took away. My pockets were filled with business cards when I left.
What would most people be surprised to learn about you: I underwent shoulder surgery after a freak breakdancing accident. I recovered, but decided marketing was the safer bet.
What do you know now that you wish you had known earlier in your career: The key to success is understanding people, self-awareness is a superpower, "How can I help you?" builds networks, and the answer is always no until you ask.
How do you ensure a balance between work and your personal life: LOL.
What's something people should know about your generation in the workplace: Goals matter. Ownership matters. Mentorship matters. Experiences matter. Happiness matters.
If you had $1 million to give, what causes would you support: Programs that support equality and diversity, people with barriers to independence, access to basic human needs, community development through arts and entrepreneurship, and education.
What profession other than your own would you like to attempt: Public speaking or stand-up comedy, because both scare the hell out of me.