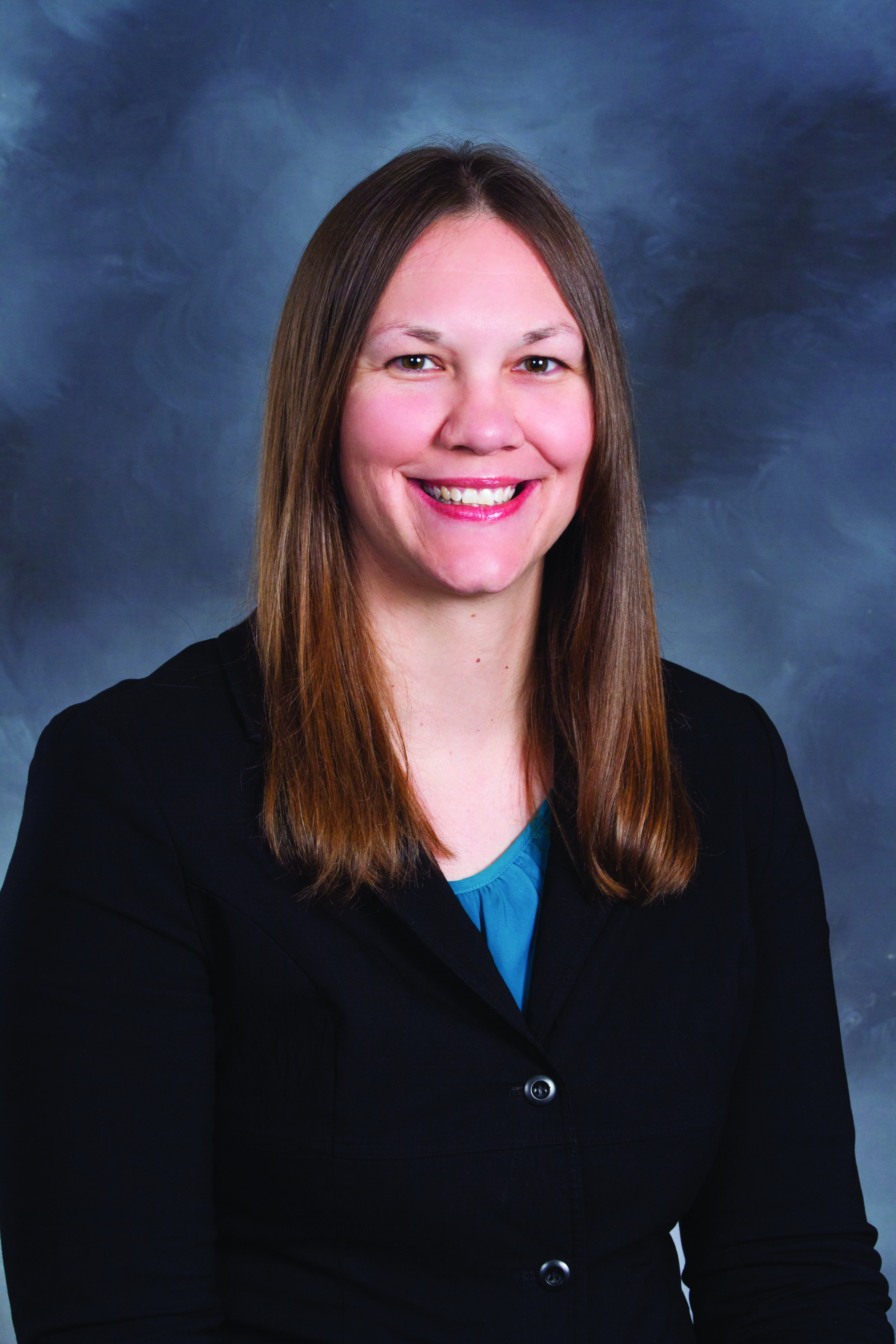 Age: 36
Occupation: Senior Engineering Manager and Technical Project Manager, Rockwell Collins
What do you consider your greatest professional accomplishments: One of my first projects as an engineer, I worked on our multi-mode receiver, which was first in the industry in developing local area augmentation system aircraft approaches. I also wrote a presentation and sent our equipment for use at the Smithsonian Institute. Last year, I was recognized as an Engineer of the Year semifinalist at Rockwell Collins for my leadership on both my projects and enterprise projects. I am most proud, though, of the people I have been able to recruit, hire, develop and mentor. Watching them become successful and achieve and surpass their goals is truly the most rewarding part of my career.
Who are your local mentors: Jenny Miller, senior director of engineering, Rockwell Collins; Dorene MacVey, senior director of ethics and business compliance, Rockwell Collins; and Melissa Winter, vice president and private banking managing director, U.S. Bank.
What's the best advice you ever received: "It is better to regret something you did, than something you didn't do." Those words have inspired me to seek opportunities and try new things, both personally and professionally.
What would most people be surprised to learn about you: I like heavy metal and hard rock music – yes, you would find me at a Slipknot concert, and yes, I usually look out of place!
What do you know now that you wish you had known earlier in your career: I have had the privilege of having some awesome mentors. I wish I would have spent more time touching base regularly with them, even after our direct working relationship or mentoring had ended.
If you had $1 million to give, what causes would you support: The first cause I would support are those organizations aimed at engaging more girls and retaining women in STEM fields.