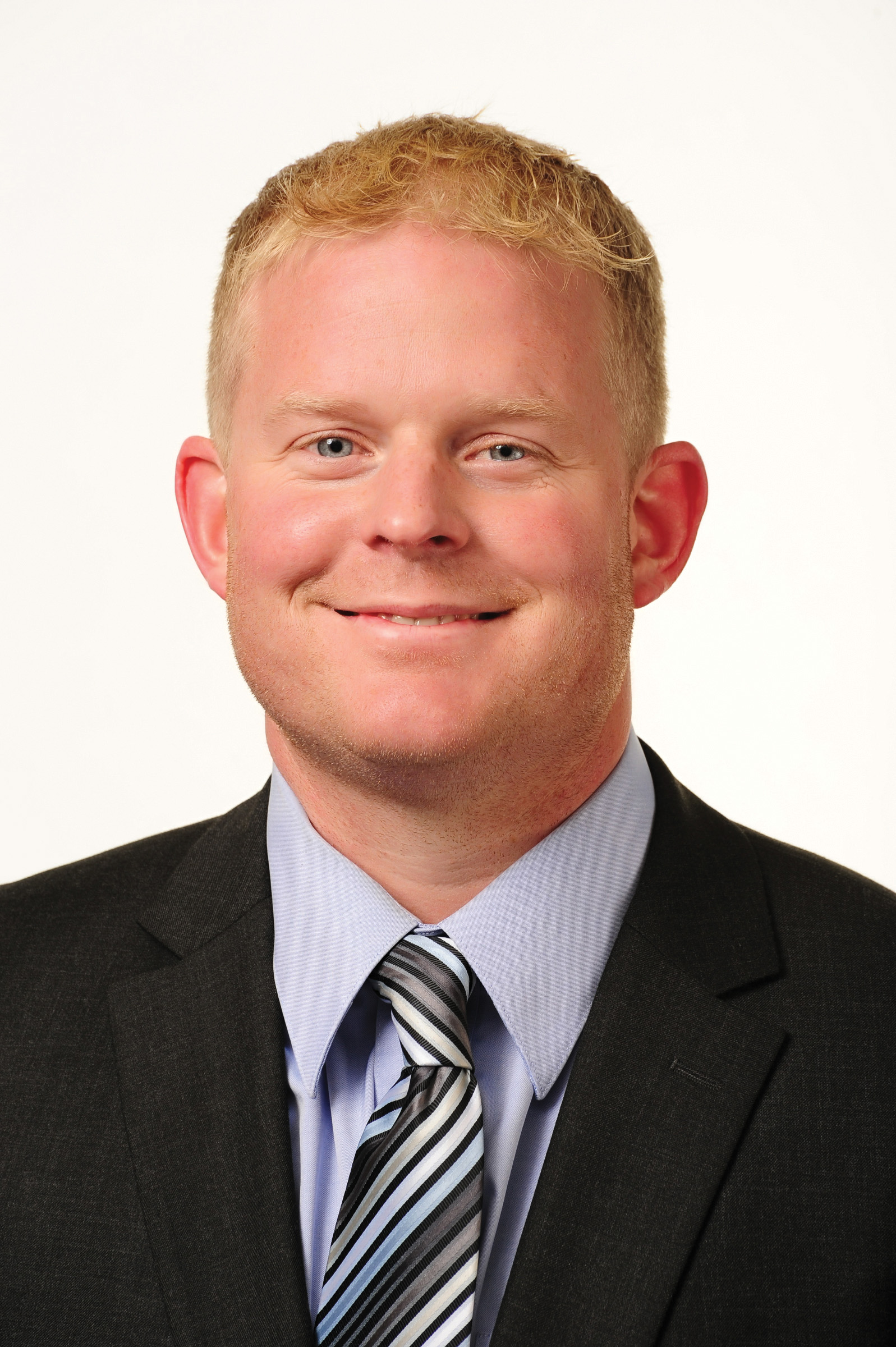 Age: 33
Occupation: Safety Manager, NextEra Energy – Duane Arnold
What's the best advice you ever received?
Never give up on a dream.
What do you consider your greatest professional accomplishments?
Having the opportunity to work at a diverse company that values developing their employees.

What do you know now that you wish you had known earlier in your career?
Don't be afraid to admit to weaknesses and ask for others help.
What would most people be surprised to learn about you?
That I had the opportunity to be the Zamboni driver at the Cedar Rapids Ice Arena during college.
How do you ensure a balance between work and your personal life?
When you have a beautiful wife and daughters, it's easy to have a good work-life balance.
What's something people should know about your generation in the workplace?
My generation is driven by their constant curiosity and need to understand the "why" behind the way things work.
If you had $1 million to give, what causes would you support?
I would support National Fallen Firefighters Foundation. This charity not only provides training resources to current firefighters but also provides resources for families of firefighters that die in the line of duty. The Foundation provides survivors with a place to turn. Families receive emotional assistance through a Fire Service Survivors Network, which matches survivors with similar experiences and circumstances.
What profession other than your own would you like to attempt?
Park ranger/conservation officer.
What is the biggest issue facing the Corridor?
Keeping young professionals and their families in the area.
What do you want to accomplish by the time you are 50?
I would like to run a marathon.
Who are your local mentors?
Steve Archibald, my father, and Mark Wenman, my father in-law.