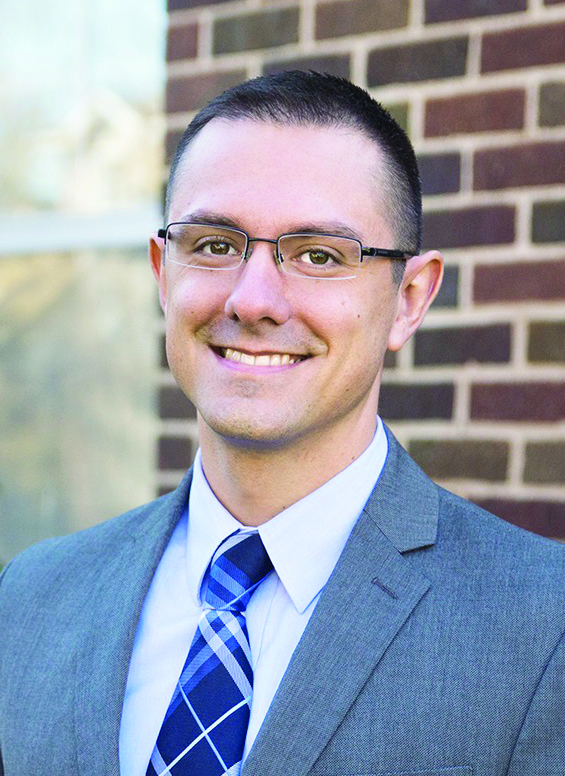 Age: 32
Occupation:  Director of Community Development and Outreach, University of Iowa
What's the best advice you ever received?
Always focus first on the relationships in your life, whether it be at work, with your friends or with your family. The rest will fall into place accordingly.
What do you know now that you wish you had known earlier in your career?
Working hard, developing useful skill sets and honing your talents can lead to a successful career, but building relationships of mutual respect among colleagues and friends is more important than anything to ensuring an enjoyable career.
How do you ensure a balance between work and your personal life?
Prioritizing my work obligations helps me more easily decide when I need to work late and when a work demand can wait until tomorrow. I also am part of an office and work for a boss who encourages taking time off and spending time with family.
What's something people should know about your generation in the workplace?
The younger generation wants to work for companies and organizations that are not just supportive of a work-life balance, but are also socially and environmentally conscious.
If you had $1 million to give, what causes would you support?
Natural resources conservation efforts, Johnson County Crisis Center, and public arts and culture.
What profession other than your own would you like to attempt?
Airport management.
What is the biggest issue facing the Corridor?
The biggest issue the Corridor faces is our ability to compete globally for good jobs and a strong workforce, and our ability to provide sustainable, inclusive communities for the people in our region.
Who are your local mentors?
Wendy Ford, economic development coordinator, city of Iowa City, and Linda Snetselaar, associate provost for outreach and engagement, University of Iowa.