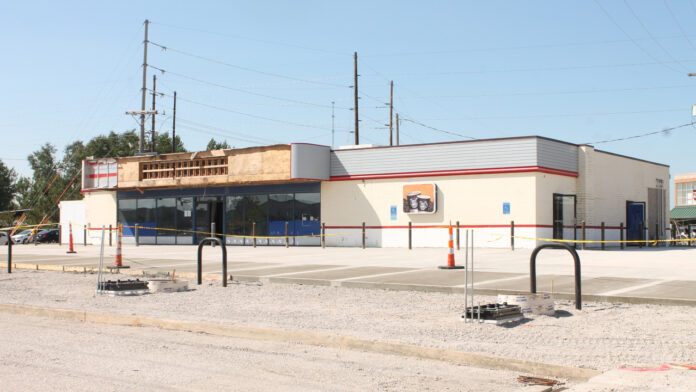 It appears another gas station is being planned for the site most recently occupied by Fas Fuel in northeast Cedar Rapids.
According to records from the Cedar Rapids assessor's office, a building permit was issued Feb. 21 for a gas canopy for "Blairs Ferry Amoco" at the former Fas Fuel location, 380 Blairs Ferry Rd. NE, the intersection of Blairs Ferry Road and C Avenue NE.
The property is currently owned by BDA LLC of Muscatine, records show. At one time, plans called for an Amazon Locker location at the site, but those plans were later scrapped.
No other information was available in the assessor's records, including a possible date for opening the new business.
The property's most recent occupant, Fas Fuel, was shut down in late December 2019 by parent company GPM Investments of Tulsa, Oklahoma.
The property has been home to a number of convenience stores over the years, including Quik Trip and Road Ranger, before most recently being operated as a Fas Fuel.