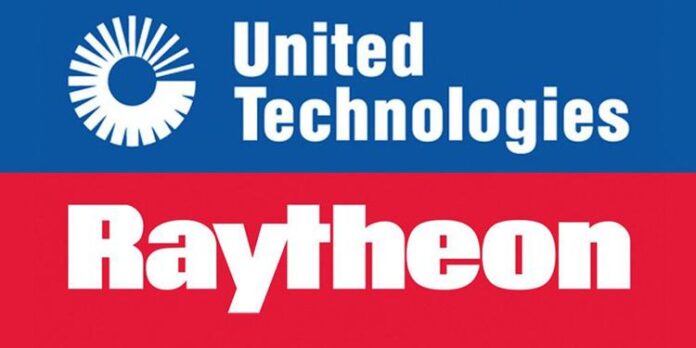 By CBJ News Staff
news@corridorbusiness.com
Collins Aerospace parent Raytheon Technologies will eliminate more than 15,000 positions across its commercial aerospace and administrative operations this year — nearly double the previous estimate given by the company as it navigates a steep drop in commercial aerospace demand.
CEO Greg Hayes, speaking late last week at a virtual Morgan Stanley conference, said the cuts will amount to a roughly 20% reduction in sales, general and administrative (SGA) costs at engine maker Pratt & Whitney, and 12% at Collins Aerospace.
Mr. Hayes noted that Collins remains on track to achieve $600 million in gross cost synergies following the merger of Rockwell Collins and UTC Aerospace in 2018, and spokeswoman Pam Tvrdy-Cleary noted that many cuts "have already been implemented or are underway."
Overall, Raytheon is planning about $2 billion in cost reductions and $4 billion in "cash conservation actions" this year, Mr. Hayes noted.
Collins Aerospace filed a WARN notice with Iowa Workforce Development in August indicating 72 employees will be laid off Sept. 4. No further actions have been reported.
Mr. Hayes emphasized that the company is looking for ways to reduce "structural costs" and drive "significant revenue synergies by combining technologies across businesses" — a major selling point for the recently completed merger of UTC and Raytheon to create Raytheon Technologies.
Collins Aerospace is headquartered in Charlotte, North Carolina, but employs about 10,000 in Iowa, most of them in Ce­dar Rapids. Other Iowa locations include Bellevue, Coralville, Dec­orah and Manchester. CBJ