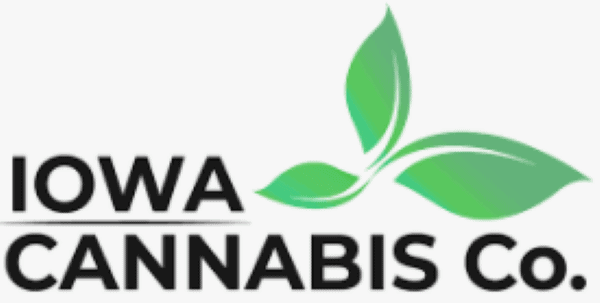 By CBJ News Staff
news@corridorbusiness.com
Iowa Cannabis Co. East LLC has been approved to receive a medical cannabidiol license for Iowa City.
The Iowa Department of Public Health announced the selection last week of Iowa Cannabis Co., which currently operates a single Iowa dispensary in Waterloo, where it is based.
Several other applications seeking medical cannabidiol licenses in the Corridor met the state's minimum score to be declared eligible, but their applications were not approved. They included applications for licenses in Cedar Rapids from Iowa Cannabis Co. East and MedPharm Iowa LLC and an application from Community Cannabis of Iowa for Iowa City.
MedPharm already operates cannabidiol dispensaries in Windsor Heights and Sioux City, and is currently the only licensed producer of medical cannabidiol products in the state following the closing of Iowa Relief in Cedar Rapids earlier this year.
Approval was also granted last week for Cannabis Patient Network LLC to receive a medical cannabidiol license for Council Bluffs. CBJ