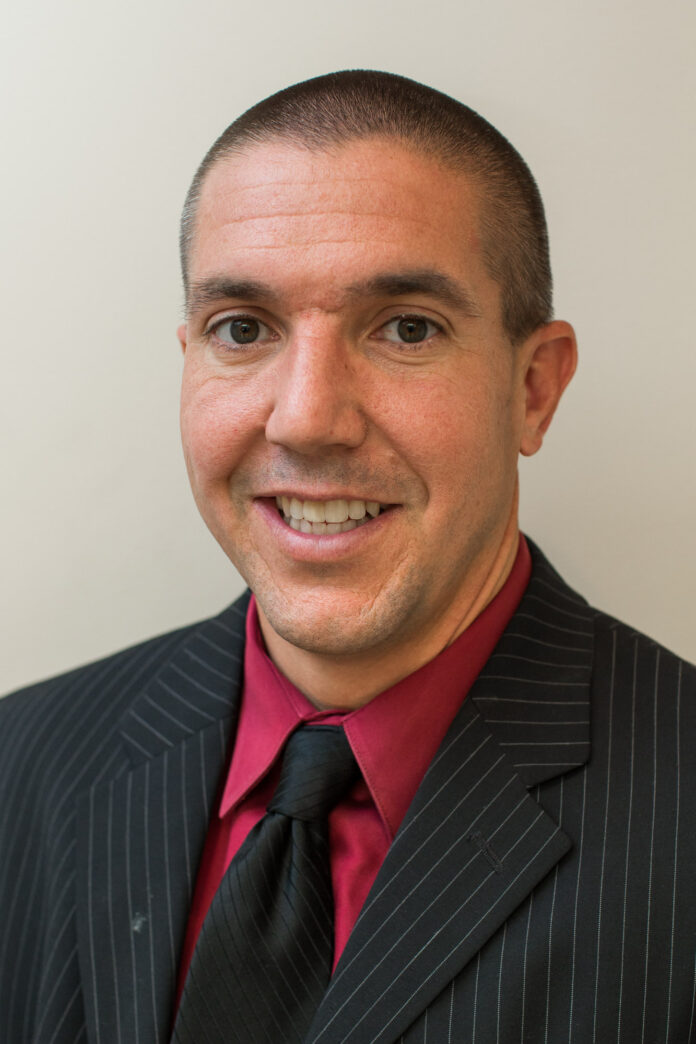 Second Vice President of Business Services
MidWestOne Bank
Age: 37
Adam McLaughlin has followed in his father's footsteps.
Mr. McLaughlin is the second vice president of business services for MidWestOne Bank in Iowa City.
"What got me into banking was my dad's a banker and I grew up with that. I got into banking in college, I liked it and have stayed with it ever since," said Mr. McLaughlin, who has 17 years of banking experience.
Mr. McLaughlin is the head of the treasury management sales efforts and works directly with many of the bank's largest commercial and public fund deposit customers with their cash management needs. He also performs business development activities such as sales meetings with customers and prospects in person and over the phone.
From 2003-2008, he managed MidWestOne's North Liberty office, where he oversaw a staff of six. He was able to help grow branch deposit totals to more than $24 million. Mr. McLaughlin said there were two key things that helped him achieve that.
"Developing a staff that could help me reach our goals—you can't do it all by yourself," he said. "And you've got to get out in the community and get involved. Get to know the community and volunteer."
Mr. McLaughlin's community involvement includes the Johnson County United Way Campaign cabinet, member of the North Liberty Area Development Corporation Board and the Iowa City Chamber Roundtable Steering Committee. He is also a Junior Achievement class teacher.
He lives in North Liberty with his wife, Heidi, and their two daughters. Mr. McLaughlin  grew up in Ames and attended the University of Iowa, graduating with a bachelor's degree in finance in 1997.
-Pat Shaver