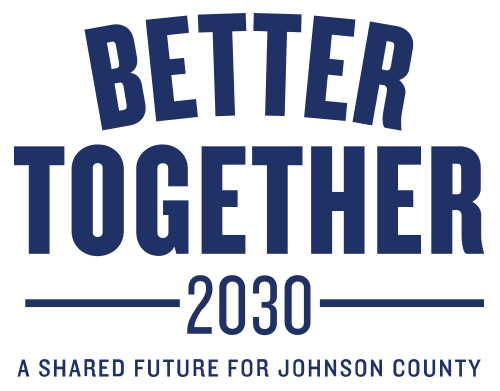 The leaders of the Iowa City Area Business Partnership (ICABP) and Iowa City Area Development Group (ICAD) are recommending the two groups be formally merged.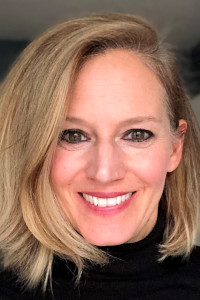 ICABP president and CEO Kim Casko announced the recommended merger Thursday, Oct. 20 in an email to ICABP members. If approved, the merger of ICABP and ICAD would become effective July 1, 2023.
"As many of you know, this has been explored in the past, and the collective work done by our organizations during the pandemic has further highlighted the need to align resources for greater impact," Ms. Casko wrote in the email. "With the launch of the Better Together 2030 All In Vision this summer, we believe a merged entity will be better positioned to tackle our community's biggest challenges – the workforce shortage, affordable housing, and availability of child care being among those commonly cited by business leaders."
In an interview Thursday, Ms. Casko said the two organizations felt "the time was right" to pursue a merger.
"Our two organizations, along with Think Iowa City and the Downtown District, work incredibly close together," Ms. Casko said, "but when COVID-19 hit in early 2020, it proved in many ways that we are better together."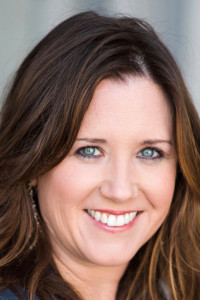 The ICABP and ICAD boards will vote on the recommendation at their November board meetings, according to the email, and "if approved, organization design work will commence."
For example, it's not yet been discussed what the newly merged organization will be called, Ms. Casko said.
As part of the announcement, it was also revealed that Ms. Moreland will resign as ICAD president and will move into a new role as of Jan. 9, 2023, as a part-time consultant for the Better Together 2030 All In Vision effort. Her new role will focus on implementation of the Better Together 2030 vision effort, focusing on expanding partnerships with the community and the University of Iowa.
Ms. Moreland said she will be launching a new independent venture focused on "well-being." "There's a lot of issues facing people and organizations, and change happening and uncertainty," Ms. Moreland said, "so (I'll) just (be) using my skills in a different way to try to support organizations in the time that we're living in."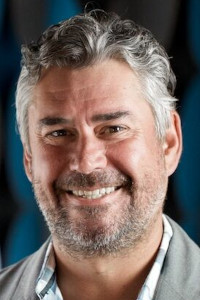 Should the merger be approved by both boards, Ms. Moreland said she will continue to support the Better Together 2030 vision in a consulting capacity for ICAD and ICABP.
Ms. Casko said in her email that Tom Banta, currently ICAD's director of strategic growth, will become the interim ICAD president in January, pending approval.
"I am excited to continue working with Kate in her new role, as well as work with Tom on taking our organizations to the next level," Ms. Casko wrote.