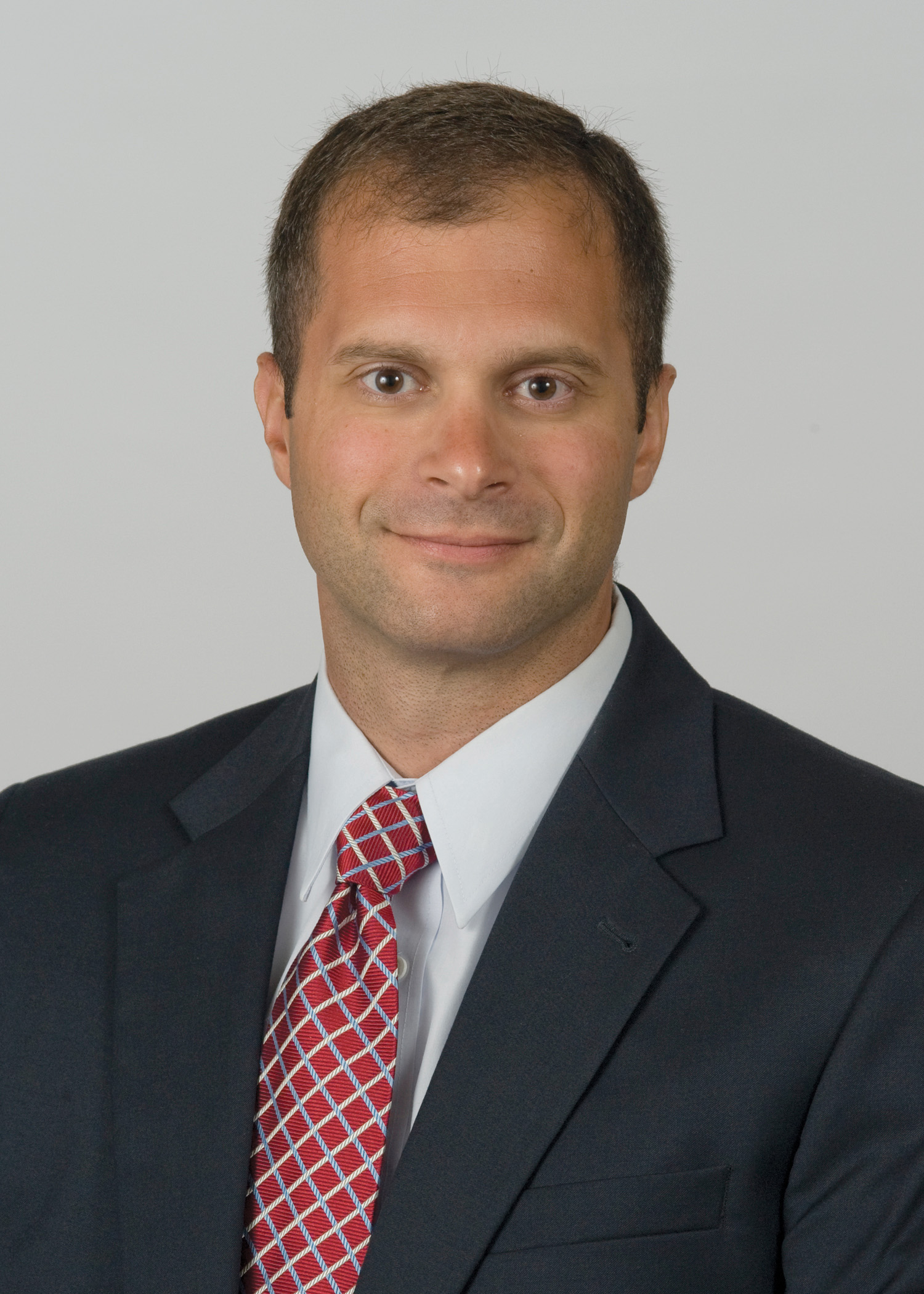 Age: 38
Occupation: Senior Advisor to the President and Vice President for External Relations, University of Iowa
What's the best advice you ever received?
Listen more and talk less – not that I always follow it.
What would most people be surprised to learn about you?
I really enjoy reading nonfiction books, especially about World War II.
What do you know now that you wish you had known earlier in your career?
Take time to step back and look at the entire issue, not just the segment you are currently focused on.
What's something people should know about your generation in the workplace?
Our generation is starting to come to grips with the realization that we have a responsibility to lead, not only in the workplace but also in our community at large. I am sure that this is a normal process, but it is wonderful to see individuals step up to the plate and take the challenge head on.
What profession other than your own would you like to attempt?
Running a family-owned local business.
What is the biggest issue facing the Corridor?
The Corridor needs to celebrate what makes us different, instead of what makes us similar. It is through our difference that the true strengths of our community will emerge, and from that, growth that will help all of us move forward.
What do you want to accomplish by the time you are 50?
I am just trying to figure out what I want to accomplish before I am 40.
Who are your local mentors?
Jim Leach, former Iowa congressman and UI visiting professor of law, and Carroll Reasoner, UI vice president for legal affairs and general counsel.