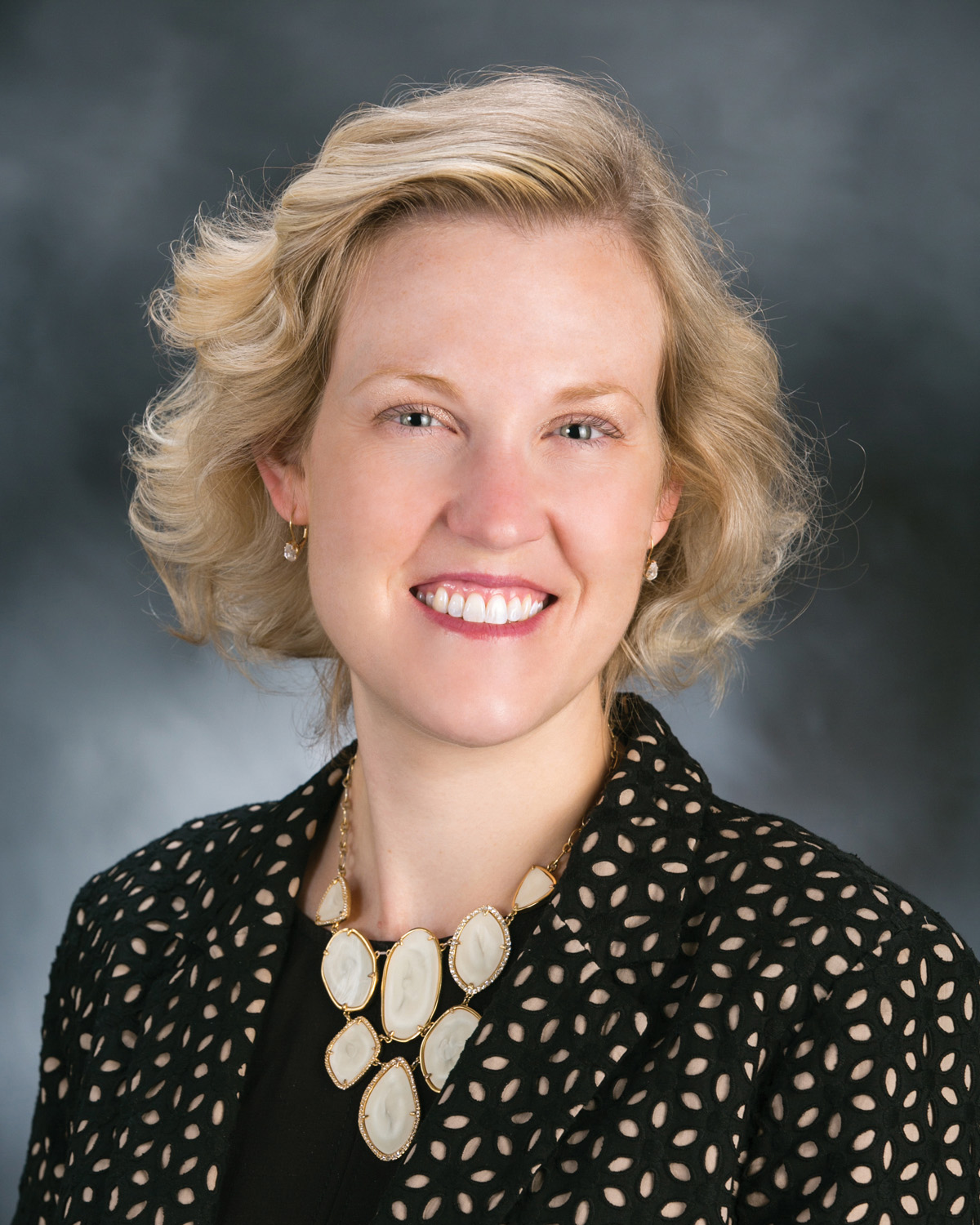 Age: 38
Occupation: President and CEO, K&S LLC
What's the best advice you ever received?
Growth demands a temporary surrender of security.
What do you consider your greatest professional accomplishments?
Building the people, management and technical skills that come from a 15-year career in public accounting, followed by landing my "dream job" of leading a family office for a local family whose personal and business visions align with my own.
What would most people be surprised to learn about you?
That I love to travel anywhere. My two favorite cities thus far have been Copenhagen, Denmark, and Tokyo, Japan.
What do you know now that you wish you had known earlier in your career?
That inaction can be paralyzing. Even if I am unsure as to the best choice in that moment, action or movement in any direction is better than none at all.
How do you ensure a balance between work and your personal life?
I keep having kids – the more kids, the more you have to work at it! In all seriousness, I surround myself with friends and family that place importance on both. Our habits are shaped by those people with whom we choose to spend time.
What's something people should know about your generation in the workplace?
We are a gem. We have baby boomer parents who taught us to value loyalty and a strong work ethic, combined with a knowledge and appreciation of all that is current in technology.
Who are your local mentors?
John and Dyan Smith, owners, CRST International; David Nuernberger, partner at Deloitte & Touche LLP.