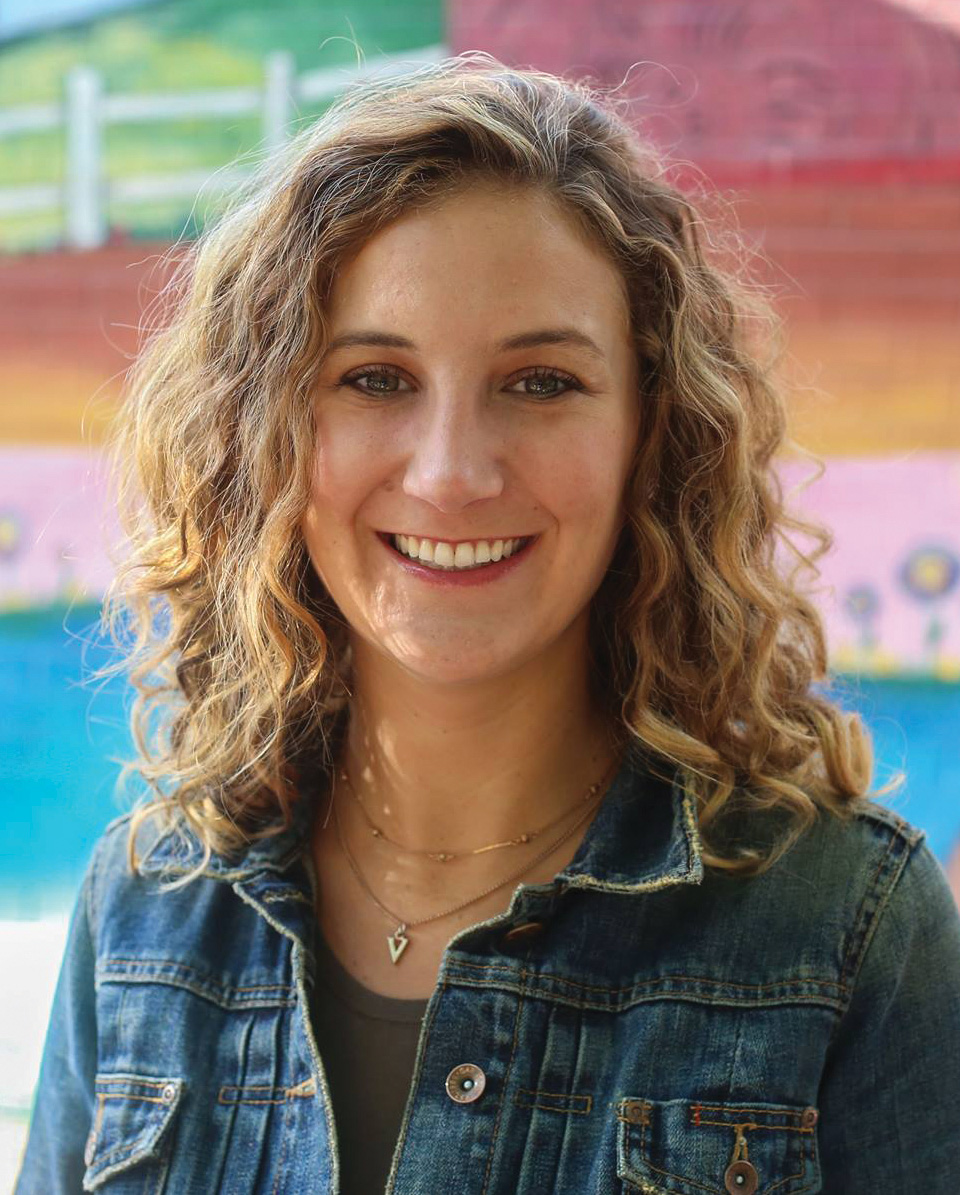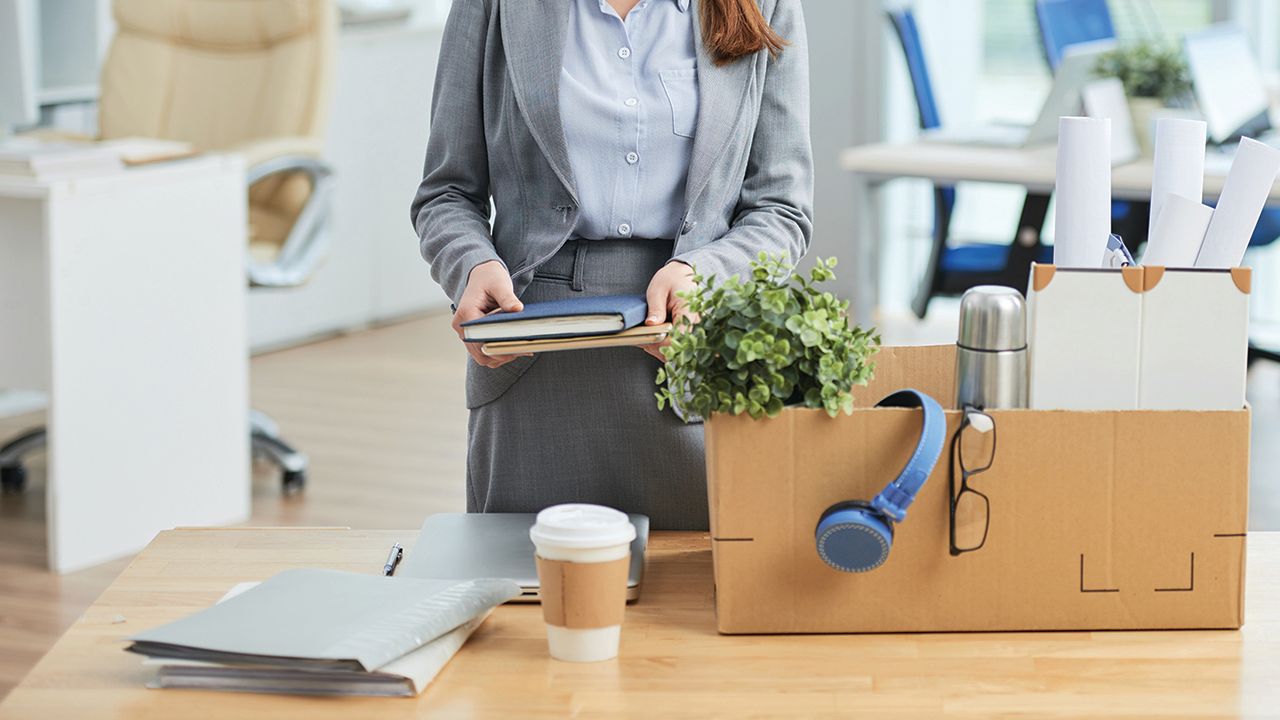 Age: 31
Occupation: Founder and Proprietor, Yotopia Frozen Yogurt
What's the best advice you ever received?
When faced with major challenges, my father reminds me "it's just a gig." And he's right. Life is fluid and unpredictable, and sometimes thrilling or chaotic or heartbreaking. If this gig doesn't work out for whatever reason, there's sure to be another gig ahead.
What would most people be surprised to learn about you?
Prior to starting Yotopia, I worked for the Stanley Foundation doing foreign policy research, analysis and advocacy work for five years with a focus on nuclear nonproliferation. 
What do you know now that you wish you had known earlier in your career?
I wish I had known how starting a business is all-encompassing. At the age of 25, I was working 80-plus hours a week for nearly a year, juggling my full-time job with my new startup business.
How do you ensure a balance between work and your personal life?
I definitely struggle with striking a balance, especially since my shop is open 12 hours a day, seven days a week. One thing I've found helpful is getting involved with social groups to hold myself accountable to maintaining a social life. I cherish Book Club evenings, group bike rides and community advocacy work.
What is the biggest issue facing the Corridor?
Our community faces many of the same societal challenges that communities across the Midwest and our country face, including (but not limited to) deep-seeded racism and sexism masked by fake patriotism. If we want to see progress in our community and our country, let's make the Corridor a living example of what a vibrant and inclusive community can accomplish by embracing diversity and lifting one another up when times are tough.
Who are your local mentors?
All the Founders Club women.