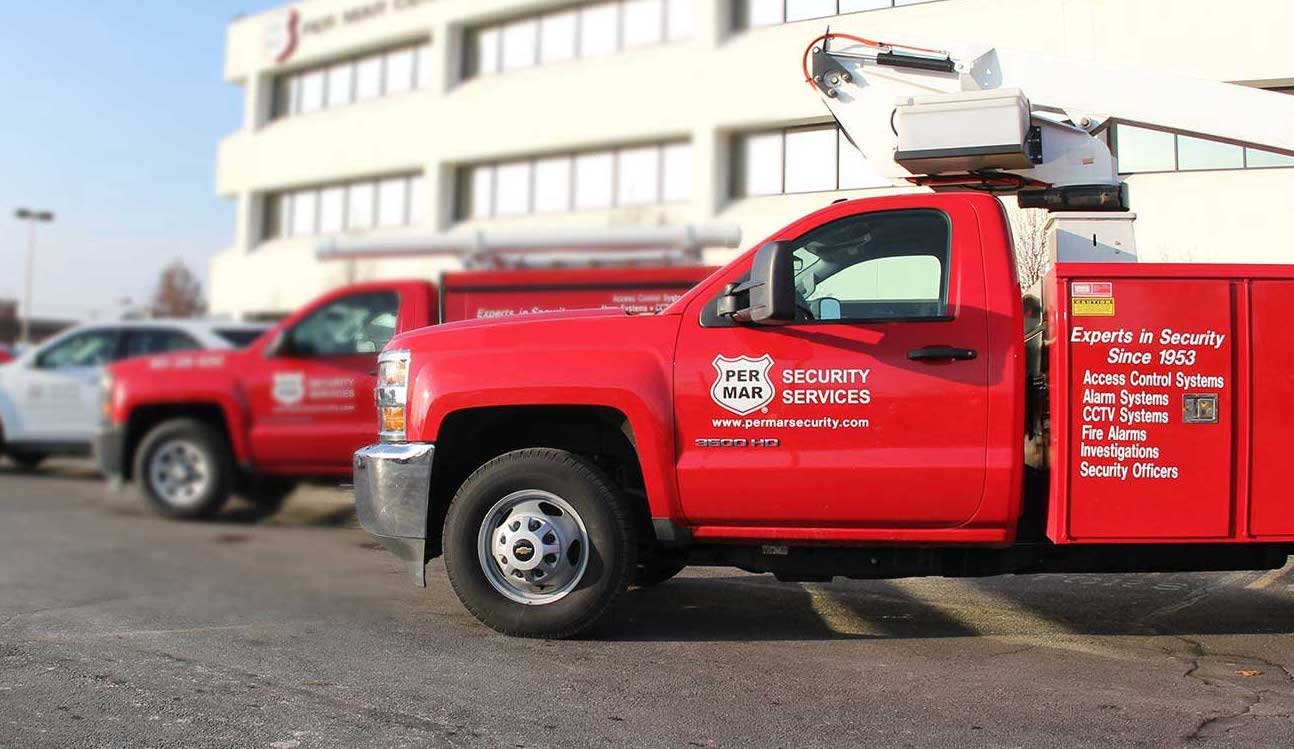 By CBJ News Staff
news@corridorbusiness.com
Per Mar Security Services, a Davenport-based provider of security solutions for residential and commercial clients, has announced its acquisition of GT Fire & Security, based in Grand Island, Nebraska.
GT Fire & Security will be merged with Per Mar's Midwest Alarm Services business. Founders Gary and Tracy Hesman and the company's technicians will join the Midwest Alarm Services team, and continue to provide service from their Grand Island office.
The terms of the acquisition were not disclosed.
"This is a merger of two companies who prize their employees and customers above all else," said Doug Richard, president of Midwest Alarm Services. "By combining operations, both Midwest Alarm Services and GT will be able to improve their delivery of products and services."
Per Mar is the largest family-owned security company in the Midwest, with more than 2,300 team members and 23 branch locations, including in Cedar Rapids and Iowa City. The company has been growing its footprint in Nebraska, most recently through its November 2019 acquisition of NECO Security in Lincoln. CBJ