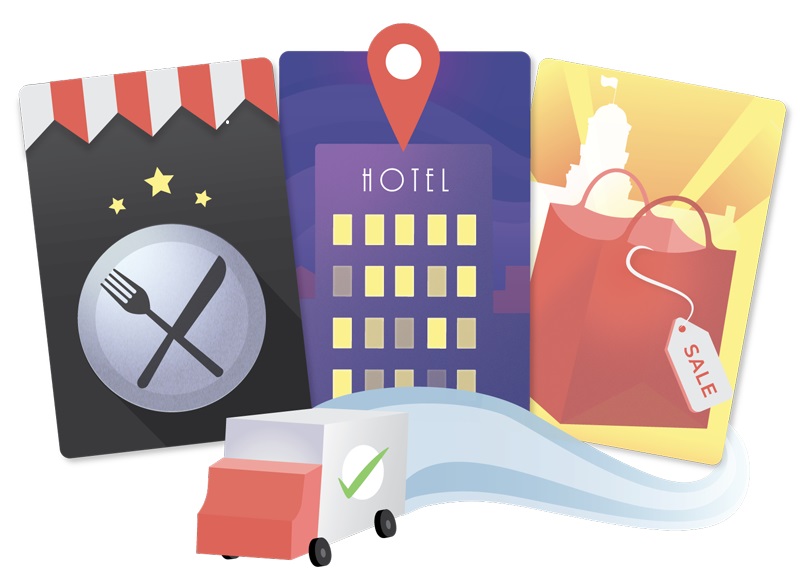 By CBJ News Staff
news@corridorbusiness.com
Iowa City-based MidWestOne Bank has teamed up with the Iowa City Downtown District (ICDD) to double the budget of a program aimed at helping the community support local businesses, arts institutions and service groups as they grapple with continued fallout from the coronavirus pandemic.
ICDD launched the Support Downtown Businesses gift card incentive program May 16, offering customers spending $100 at downtown Iowa City businesses a $25 gift card and a $150 gift card to those spending $500. Since then, ICDD has sent out more than $6,000 in "thank you" incentive gift cards, with about $1,000 donated back to Shelter House to help families in need.
The addition of MidWestOne Bank as a campaign partner will allow the program to run for a longer period and help expand incentivized spending, according to ICDD Director of Creative Services Betsy Potter.
As of April 3, the Support Downtown Businesses campaign is increasing the incentive for spending at downtown arts venues every Friday for the next five weeks. To help provide a bigger boost to the nonprofit arts institutions of Riverside Theatre, The Englert Theatre, FilmScene and Public Space One, the incentive for spending will be a $35 thank you gift card for every $100 spent and a $170 gift card for $500 spent at any of those institutions.
"MidWestOne Bank is proud to partner with the Iowa City Downtown District to provide support for downtown businesses during this uncertain time," said Jenny Olson, the bank's community engagement officer. "We're looking forward to the time when we can get back to the busy and active downtown we know and love. We will get through this together."
Further information and the form to submit proof of receipts can be found here. CBJ