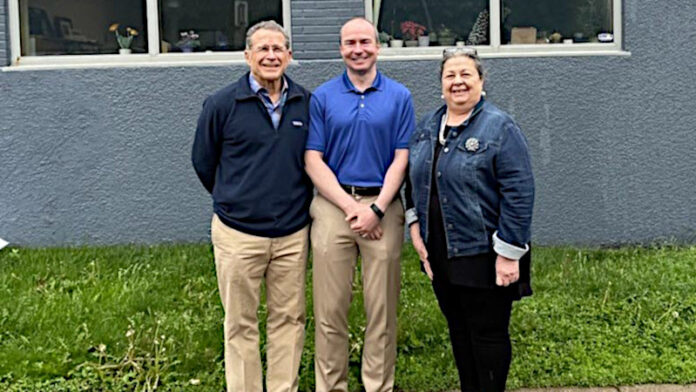 Per Mar Security Services has acquired Armor Security, a residential and commercial security and locksmith provider in the Twin Cities, the companies said in a news release.
In the announcement of the acquisition to their customers, Doug and Margarita Wilson, who have owned and operated Armor Security for more than 50 years, said, "As security technology has continued to evolve, we are excited to announce our retirement, and that Armor Security has joined Per Mar Security Services – a local company that greatly enhances Armor's capabilities to serve our customers with a wide selection of security solutions. We chose Per Mar because it is a well-respected, family-owned company that shares our core values of high customer and employee care. Our customers' safety and security will continue to be their #1 goal."
Per Mar has hired the employees of Armor Security and is operating out of its Bloomington, Minnesota location. Floyd Lock and Safe, Per Mar's locksmith division, is also located there.
"Doug and Margarita Wilson built Armor Security with hard work and care over many years," said Brian Duffy, CEO of Per Mar Security Services. "We have found their customers and employees to be great fits for Per Mar, and we are very pleased to grow our Twin Cities operation with these additions."
Per Mar, established in 1983 and headquartered in Davenport, is the largest, family-owned, full-service security company in the Midwest with more than 2,500 team members operating in 25 branch locations, including an office in Cedar Rapids.