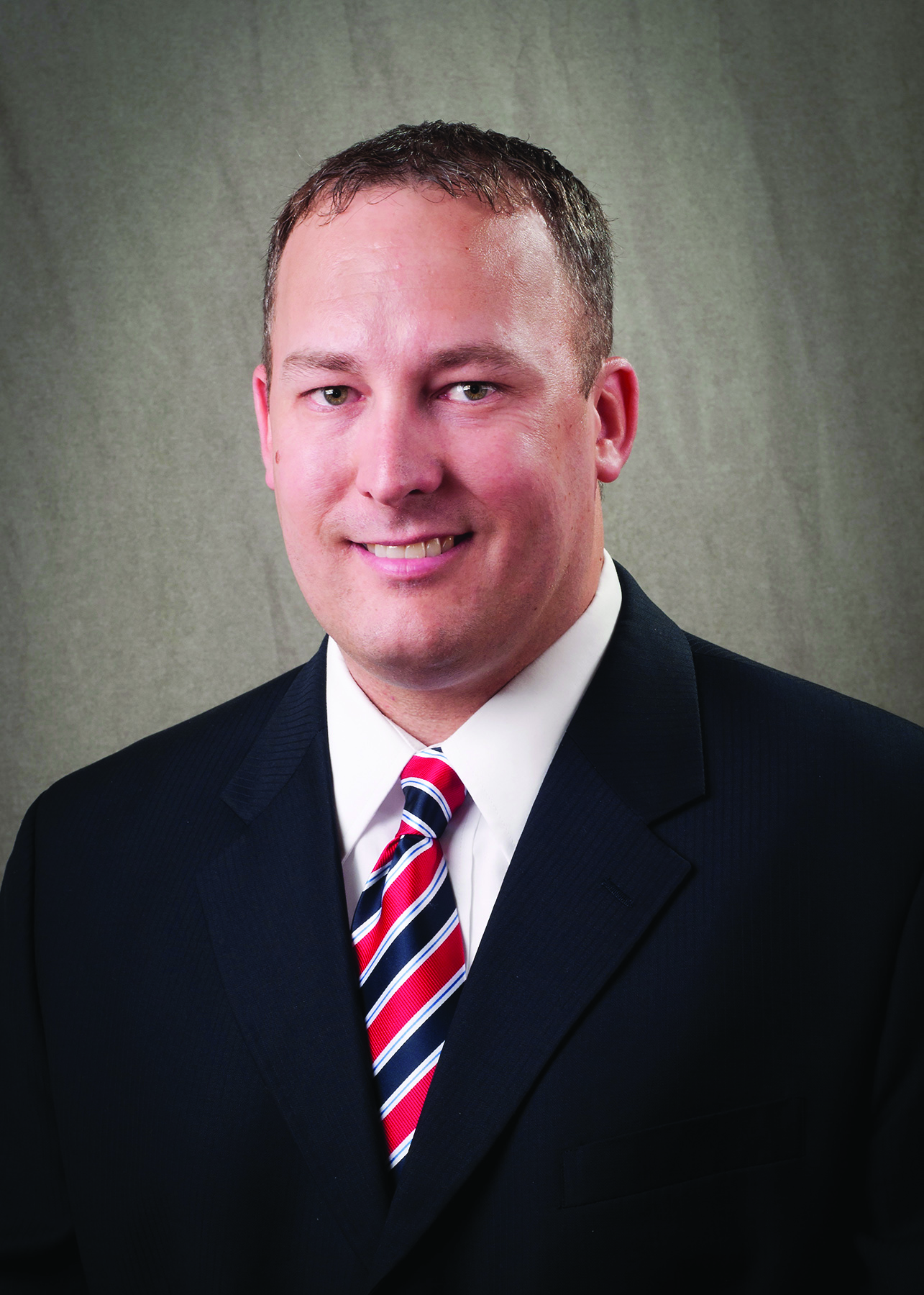 Age: 36
Occupation: Second Vice President, Marketing Officer, MidWestOne Bank
What's the best advice you ever received: That life is a marathon, not a sprint. Whether it is personal or in business, there are ebbs and flows of good times and bad times. Winners take those in stride and forge ahead.
What do you consider your greatest professional accomplishments: I'm proud of the role I played in MidWestOne Bank being named the inaugural Coolest Place to Work in the Corridor in 2013 by the CBJ. I have helped create a different culture in the workplace that is stereotyped as stuffy. Banking can be, and is, fun.
What do you know now that you wish you had known earlier in your career: When I speak with groups of college students, one thing I tell them is that things no longer end. For instance, when you are in school and you don't like a class or professor, you just have to get through it for the semester and move on. That doesn't happen in life. Everything is interconnected in your experiences, relationships and communications for years.
How do you ensure a balance between work and your personal life: I like to share my work with my family so they understand, to a point, what I'm working on so they can see the importance of it and how I am using my time.
What profession other than your own would you like to attempt: I suppose saying professional baseball player is too easy, so I would tell you that I love geography. I would like to work for the maps division at Google. Driving the Google Street View vehicle around would be awesome!
Who are your local mentors: Sue Evans, COO of MidWestOne Bank; Dan Brown, director of annual giving with the United Way of Johnson and Washington Counties; and Josh Schamberger, president of the Iowa City/Coralville Area Convention & Visitors Bureau.