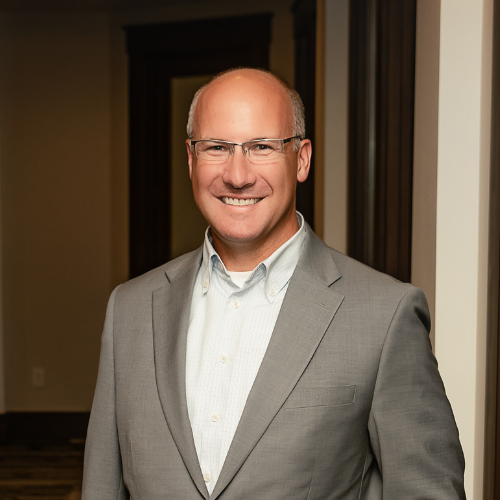 Nick Glew, former president of the Marion Economic Development Corporation (MEDCO),  has joined Community Savings Bank as vice president lending.
Mr. Glew will work as a vice president lending out of the bank's Robins office, but serve customers throughout Linn County. As president of MEDCO for 15 years, he brings more than a decade of experience in economic development to his new position. He resigned from MEDCO in June.
"CSB has community at its core," said Mr. Glew is a news release. "I'm excited to join a team that is laser focused on investing in the people and businesses that drive the success of the communities we live in."
He continues to serve the community and the state as a board member for Iowa Workforce Development, Professional Developers of Iowa, the Cedar Rapids Metro Economic Alliance, and Marion Cares.
Established in 1910, Community Savings Bank is a locally owned and operated community bank with assets of over $550 million. The bank has locations in Cedar Rapids, Coggon, Dyersville, Earlville, Edgewood, Garnavillo, Guttenberg, Manchester, Marion and Robins.