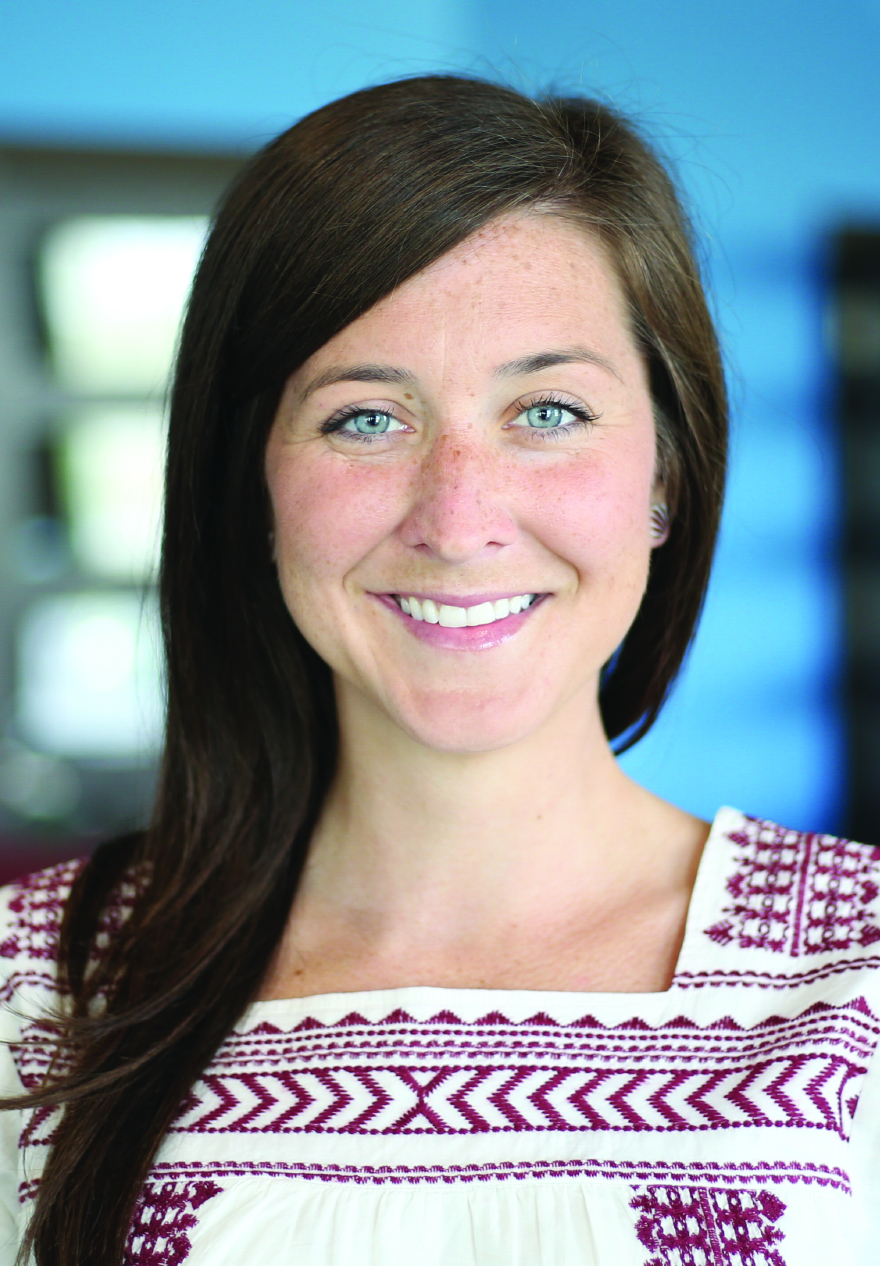 Age: 29
Occupation: Director of Development, NewBoCo
What's the best advice you ever received?
The energy you give off is the energy that will come back to you. So, be kind, and judge others favorably – you never know what battle they are fighting.
What would most people be surprised to learn about you?
I sang in a band while living in China and my favorite music has always been hard rap
How do you ensure a balance between work and your personal life?
Instead of trying to do it all, I focus on the people and activities that I value most and draw firm boundaries so I can devote quality time to both. Making time to interact and engage with interesting, funny, passionate people who are different than me allows me to stay balanced.
What's something people should know about your generation in the workplace?
Many of us thrive off inclusive company culture, and when it comes to millenials, it's not about the paycheck. It's about doing meaningful work that contributes to sustainability and lasting social change.
If you had $1 million to give, what causes would you support?
I would make healthy foods affordable and accessible, especially on a local level. I would also provide thousands of children living in the Corridor the ongoing opportunity to experience and engage in live theater.
What do you want to accomplish by the time you are 50?
Visit all Seven Wonders of the World, learn martial arts and how to play the harmonica, become fluent in another language, open my own business and live abroad with my family for one year.
Who are your local mentors?
Eric Engelmann, executive director, NewBoCo; Amy Johnson, Linn County Supervisor; and Scott Swenson, regional director, Kirkwood SBDC.