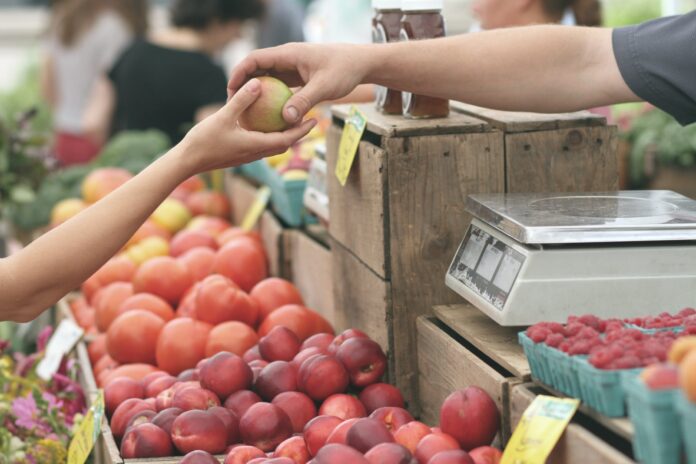 Starting in May, the NewBo City Market will host weekly farmers' markets featuring local farmers every Thursday and Saturday until September.
The nonprofit public market is partnering with Feed Iowa First and their Equitable Land Access program to "foster diverse new farmers in our community, to bring a wide variety of cultural vegetables," according to a release.
Interested vendors can sell their produce and products on these days for just $10. The community is on the lookout for "farm-grown and value-added whole food products such as fruits, vegetables, produce, jams and jellies, honey, meat and dairy products, plants, mushrooms and more," the statement reads.
Intended on providing food access at large in the community, the farmers' markets will accept SNAP benefits and Double Up Food Bucks, due to a partnership with Horizons Family Services.
Retail and other items are not permitted.
The Cedar Grove Signature Fund and the CLA Foundation are donors for the event.