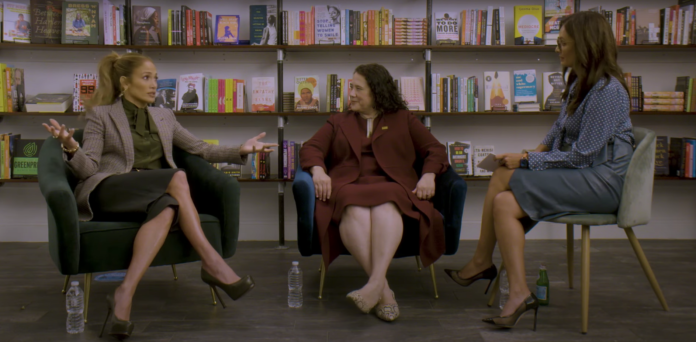 A free virtual summit, hosted by the U.S. Small Business Administration (SBA), celebrated National Small Business Week for 47,000 attendees.
Participants could hear from celebrity business owners, investors, entrepreneurs and lead advisors from across the country. The event offered 22 education sessions to help small businesses use SBA services and funding as they work to recover after the pandemic.
"Our 2021 National Small Business Week Virtual Summit put a spotlight on the more than 32 million small businesses and innovative startups that are the beating heart of our nation's economy," said Isabella Casillas Guzman, administrator for the SBA. "I'm proud that our dedicated SBA team was able to facilitate so many timely, thought-provoking conversations. And, I am thankful to the renowned business leaders and corporate partners who helped us deliver innovative programming to our incredible network of resource partners and customers.
The first day of the summit began with remarks from Ms. Guzman, Mark Cuban, and White House Senior Advisor Cedric Richmond. Sessions hosted by Visa, Facebook, Google, Constant Contact, the U.S. Department of Labor and the U.S. Internal Revenue Service rounded out the rest of the day.
Singer, actress and businesswoman Jennifer Lopez concluded day two with a conversation titled "Pathways to Entrepreneurship: A Fireside Chat" between Ms. Guzman and MSNBC contributor Maria Teresa Kumar.
The final day featured speakers from SCORE, America's Small Business Development Centers, the Association of Women's Business Centers and the SBA's Office of Veterans Business Development.
President Joe Biden declared the week of Sept. 12-18 National Small Business Week in the hopes businesses would utilize the free webinars, advice and connections they'd make during the summit to help their business.
On-demand videos can be found on the SBA channel YouTube page.