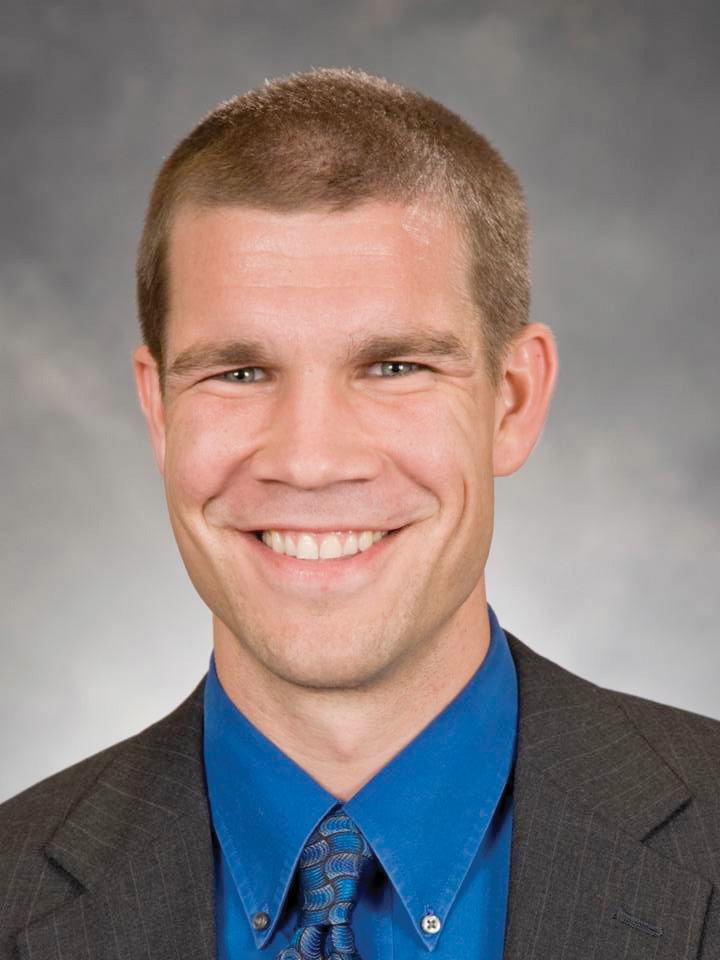 Age: 32
Occupation: Assistant Professor, Mount Mercy University
What's the best advice you ever received?
That it is better to be a thermostat in life, not a thermometer.
What would most people be surprised to learn about you?
I have experienced all of the new Seven Wonders of the World and went running with the bulls in Pamplona.
What do you know now that you wish you had known earlier in your career?
That it's OK to say no to really great things to spend your time, talent and treasure on truly amazing things that align with your values and passion.
What's something people should know about your generation in the workplace?
We would much prefer to be invited to the table vs. the kids table if you feel we can add value.
If you had $1 million to give, what causes would you support?
I have many causes I am passionate about including childhood literacy and helping those at the margins, but my passion is for my alma mater, Mount Mercy University.
What profession other than your own would you like to attempt?
University president or dabble in local politics.
What is the biggest issue facing the Corridor?
Nearly one-third of all students are not able to read at grade level by third grade and while many great causes are making progress, that should be 100 percent reading at grade level.
What do you want to accomplish by the time you are 50?
To be celebrating 23 years of an awesome marriage with my wife, Jenny. To be a great dad to Lily and future children, including being coach for their sports, and become president at Mount Mercy University.
Who are your local mentors?
Tom Castle, associate provost, Mount Mercy University; Bob Ottman, retired Aflac senior executive; and Anne King, retired professor, Mount Mercy University.