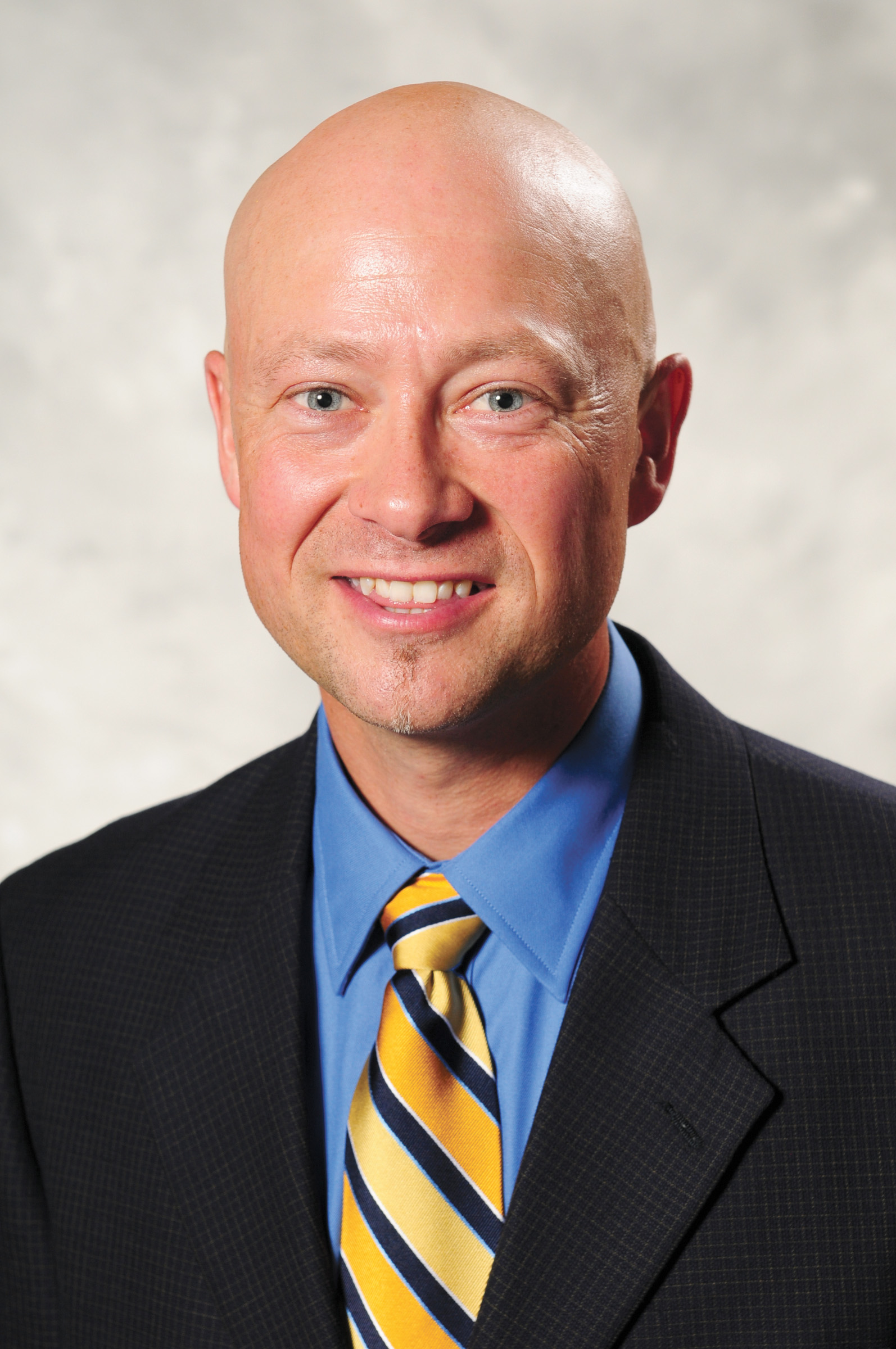 Age: 37
Occupation: Head Cross Country Coach, Assistant Track & Field – Mount Mercy University; Council Member – City of Palo
What's the best advice you ever received?
The only thing you can control in life is your attitude.
What do you consider your greatest professional accomplishments?
The countless relationships that I have developed with my student-athletes. The most rewarding part of the position is watching them grow in several ways throughout their college years and into productive members of the community. In addition, keeping that friendship growing and active within the university.
What would most people be surprised to learn about you?
I love the outdoors and really enjoy hunting and fishing.
What do you know now that you wish you had known earlier in your career?
No matter how passionate you are or how much you do know, you will never be able to reach everyone.
How do you ensure a balance between work and your personal life?
Family is and always will come first. If I don't have them, I have nothing. Making time to be with them is my balance.
If you had $1 million to give, what causes would you support?
Mount Mercy University and the Hawkeye Area Down Syndrome Association.
What profession other than your own would you like to attempt?
Human Resources, fundraising or running for public office.
What is the biggest issue facing the Corridor?
Its rapid expansion, and more recently, flood issues.
Who are your local mentors?
Dave Dennis, director of facilities at Mount Mercy University, and Jack Evans, president of the Hall-Perrine Foundation.