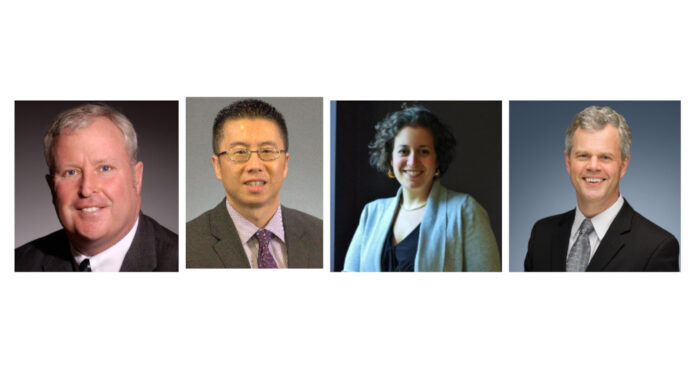 Jerry Howard, president and chief executive officer of the National Association of Home Builders, will be one of the participants in a pre-conference session with housing insiders ahead of the Iowa Finance Authority's Housing Iowa Conference in Cedar Rapids in September.
Mr. Howard will participate in the pre-conference session with housing insiders including Joel Kan, associate vice president for economic and industry forecasting with the Mortgage Bankers Association; Sarah Saadian, vice president of public policy for the National Low Income Housing Coalition; and Stockton Williams, executive director of the National Council of State Housing Agencies. The session is set for Tuesday, Sept. 7 from 2 to 3:30 p.m. at the DoubleTree in Cedar Rapids.
The panel will discuss the status of the housing industry following the expiration of the eviction and foreclosure moratoriums; the new challenges facing the housing industry, including building costs and labor shortages; and the latest on new and proposed federal programs to support homeowners, renters and individuals facing homelessness.
The full Housing Iowa Conference is set for Wednesday, Sept. 8, also at the DoubleTree. The conference will include sessions on home ownership, housing tax credit compliance, development, fair housing, homelessness and more.
For more on the conference, go to housingiowaconference.com