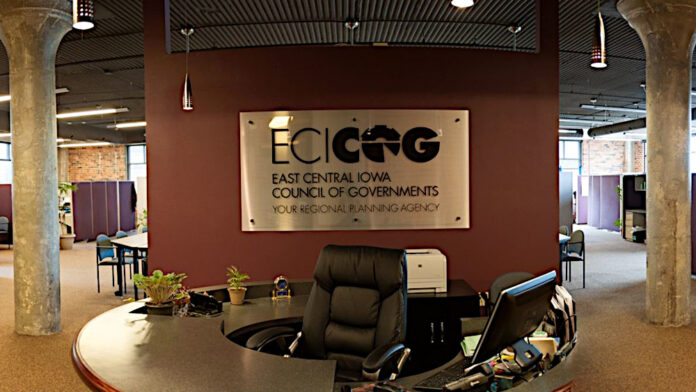 The East Central Iowa Council of Governments will host a webinar on grant opportunities available through the Community Development Block Grant (CDBG) program at 2 p.m. Thursday.
The new CDBG grants are available for communities of less than 50,000. The Iowa Economic Development Authority (IEDA) has identified seven eligible activities:
Public facilities/public spaces
Public Wi-Fi/broadband access
Micro-enterprise assistance
Housing conversion
Commercial façade improvements
Food bank/food program assistance
Daycare assistance
Grant applications will be reviewed and awarded as they are received. CDBG-CV grants must tie to pandemic recovery and must either benefit low- to moderate-income individuals or prevent or eliminate slum and blight.
Register for Thursday's webinar here. For more information on CDBG-CV grants, contact ECICOG Housing & Community Development Director Tracey Achenbach at tracey.achenbach@ecicog.org