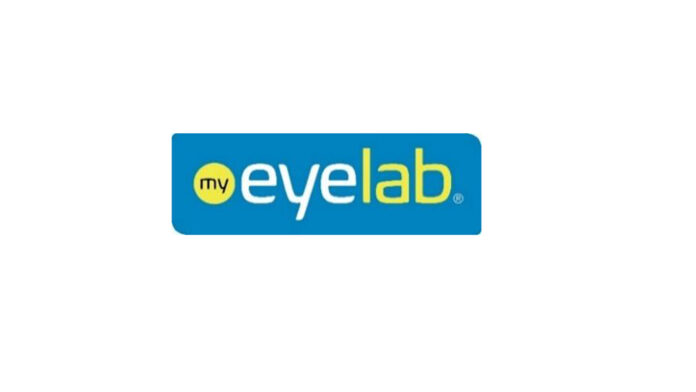 My Eyelab, a retail brand of Now Optics, is planning an expansion in the Iowa market. 
Franchisees Shelan Patel, Nikki Gosal and Pritesh Patel have plans to open four locations in Cedar Rapids. The first two stores are on track to open this year. 
Mr. Patel and Ms. Gosal are former Now Optics employees with combined experience of 23 years. Ms. Gosal was a regional manager of 11 Now Optics stores, with an emphasis on multi-unit franchises and store management. Mr. Patel was the director of finance, accounting and business intelligence during his more than 10 years of employment at Now Optics.
"We are thrilled to be growing My Eyelab in Iowa over the next few years," said Ms. Gosal. "My Eyelab will give Iowan's access to easier and more affordable eye care, and we look forward to furthering our ongoing relationship with the brand."
For more information about My Eyelab, visit myeyelab.com.