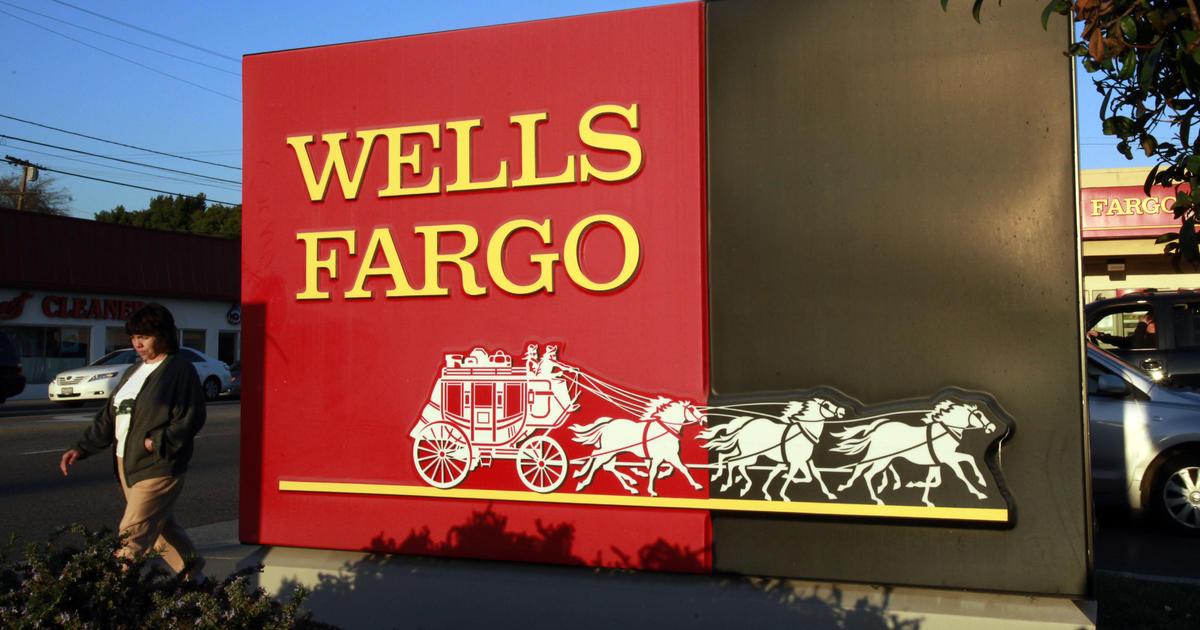 By CBJ News Staff
news@corridorbusiness.com
Wells Fargo & Co. is expecting to be a big player in the new Paycheck Protection Program (PPP), with the goal of making $10 billion in PPP loans – albeit to a much narrower slice of its customer base.
The program, authorized as part of the $2 trillion CARES Act, provides low-interest loans for working capital to businesses with fewer than 500 employees. Businesses can borrow up to 2.5 times their average monthly payroll, up to a limit of $10 million. Much or all of the loan can be forgiven if the employer retains most of its current work force and does not cut their pay by more than 25%, according to program guidance.
In a statement released late Sunday, Wells Fargo said that because of the strong customer response to the program, it expects to fill the bank's lending capacity under federal asset cap limitations, and will focus the PPP loans it is able to make on nonprofits and small businesses with fewer than 50 employees.
CEO Charlie Scharf said the bank is focusing on the two groups because its lending capacity is limited by the $1.95 trillion asset cap, and because those two groups have the least resources to deal with the crisis.
"Since the beginning of this health crisis, Wells Fargo has provided substantial credit and liquidity to our customers to help them weather these uncertain times," Mr. Scharf said in the statement. "In the month of March alone, we extended nearly $70 billion in new and increased commitments and outstanding loans to customers including consumers, small businesses, and companies in the US. In addition, we have deferred more than 700,000 payments, representing almost $1.8 billion, and provided over 750,000 fee waivers, exceeding $28 million, for our customers impacted by this event."
Wells Fargo also said it has suspended residential property foreclosure sales, evictions and involuntary automobile repossessions. The company also is offering fee waivers, payment deferrals and other expanded assistance for credit card, auto, mortgage, small business and personal lending customers impacted by COVID-19 who contact the company. CBJ