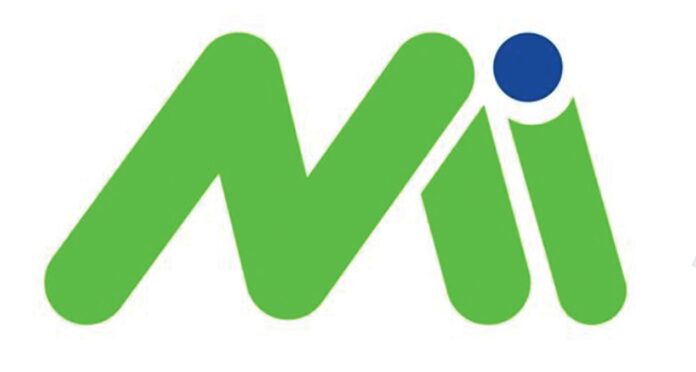 On Oct. 1, The Manufacturing Institute and the National Association of Manufacturers officially kicked off the ninth annual day dedicated to inspiring the next generation of U.S. manufacturers.
Not just a day: Despite its name, the initiative will run the entire month of October, and will feature nationwide, manufacturer-planned events aimed at giving students, parents and educators the chance to tour manufacturing facilities virtually and in person.
Events include factory tours, expos, open hours, job fairs and community gatherings.
Why it matters: As of July, the manufacturing industry had close to 900,000 open jobs, according to the Bureau of Labor Statistics. If the trend continues, this deficit could grow to 2.1 million by 2030, according to a recent study by the MI and Deloitte. It's never been more urgent to get people interested in rewarding, lifelong manufacturing careers — for their own sake and the country's.
The matter is of such importance that President Biden issued a proclamation declaring Oct. 1 National Manufacturing Day, calling it a day on which "we … recognize the importance of our Nation's manufacturers to every aspect of our lives."
What you can do: The MI has a host of resources for those of you who want to spread the word and get involved. These include: 
Resources for students: The MI has unveiled a website for future creators, the students who might be considering manufacturing careers. Check it out at students.creatorswanted.org or pass it on to a student you know.
Resources for manufacturers: Manufacturers who are currently planning an event, or considering one for later this year, we've got you covered. Check out the library of planning resources at www.creatorswanted.org/resources/.
And don't forget Creators Wanted: The Creators Wanted immersive experience also launches this month, with its first tour stop in Columbus, Ohio. 
At the mobile experience, you'll be able to enter an escape-room-like challenge; get hands-on with technology demonstrations; meet creators who are making a difference and excited to share their career experiences; and access exclusive resources for manufacturing career pathways.
Creators Wanted will be in Pella on Nov. 8-10.  Go to students.creatorswanted.org for more information about this event.
The last word: As MI Executive Director Carolyn Lee says, "MFG Day provides manufacturers from coast to coast the opportunity to open their doors and highlight the work of the people who make things in America, which will help us recruit skilled talent and reach next-generation manufacturing employees." 
The National Association of Manufacturers (NAM) represents 14,000 member companies from across the country, in every industrial sector. The group is the nation's most effective resource and influential advocate for manufacturers. The Manufacturing Institute grows and supports the manufacturing industry's skilled workers for the advancement of modern manufacturing.