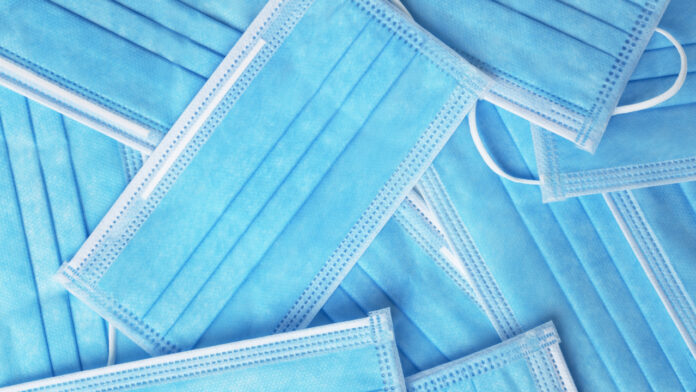 Effective Monday, April 25, Mercy Medical Center is revising its masking policy as the community continues to see lower levels of COVID transmission.
The new policy states masks will be optional for most patients, visitors and staff in non-patient care areas in all Mercy and MercyCare facilities.
However, all employees, providers, travelers, volunteers and students are required to wear masks in patient care areas when entering a patient or exam room and/or performing direct patient care. Unvaccinated employees must continue to mask in all areas.
Additionally, at some locations, patients may be asked to mask while seeing a health care provider one-on-one. Mercy also recommends that any patient or guest who is not fully vaccinated or who may be immunocompromised still wear a mask while in Mercy facilities. Masking is also required for any patient requiring care who:
Is experiencing respiratory symptoms;
Has had a known COVID exposure within the last 14 days; or
Has tested positive for COVID in the last 10 days.
Any visitor with symptoms, exposure or a positive COVID test in the last 10 days should not visit at this time. Visitor guidelines are available at mercycare.org.