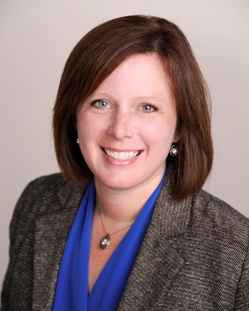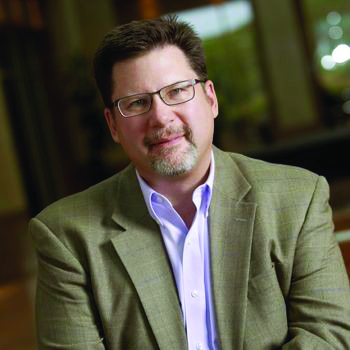 Melissa Schooley
Senior Vice President
Great Western Bank
Age: 39
She's a well rounded leader.
Before being named senior vice president at Great Western Bank in North Liberty, Melissa Schooley served as vice president, commercial banking for Hills Bank and Trust for about a decade. And for the past dozen years, she's been heavily involved in the community.
"Over the years, I have known Melissa in many different capacities and I feel she epitomizes what it means to be a well-rounded leader in the community," Bart Floyd, Eastern Iowa president of Great Western Bank, stated in his nomination of Ms. Schooley. "In addition to her professional success, Melissa has also been an extremely active member of the Iowa City area community."
Ms. Schooley was a founding member of the senior management team that started the Eastern region for Great Western Bank and has performed in the top 5 percentile within the organization and is the highest ranking female commercial banker with the company.
Ms. Schooley is the 2013 Go Red For Women Johnson County chairperson, and is a board member of The Housing Fellowship, Iowa Home Builders Association and Iowa Habitat for Humanity State Board.
"She was on our board for six years and board president for two years," Mark Patton, executive director for Iowa Valley Habitat for Humanity, stated in Ms. Schooley's nomination. "(She is) attentive to details, very reliable and mission driven."
Previously, she was a board member for Handicare Day Care Center and served as an ambassador for the Iowa City Area Chamber of Commerce. She is a graduate of the chamber's Community Leadership Program.
Ms. Schooley received an associate's degree from American Institute of Business, was a member of the Commercial Lending School graduate class of 1999, Iowa School of Banking's graduate class of 2005 and the well-respected Graduate School of Banking-Colorado graduate class of 2010. She lives in Solon with her husband, Greg, and their two sons, Ryne and Kyle. They are also active members in their church.
-Gigi Wood