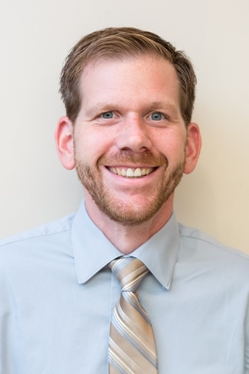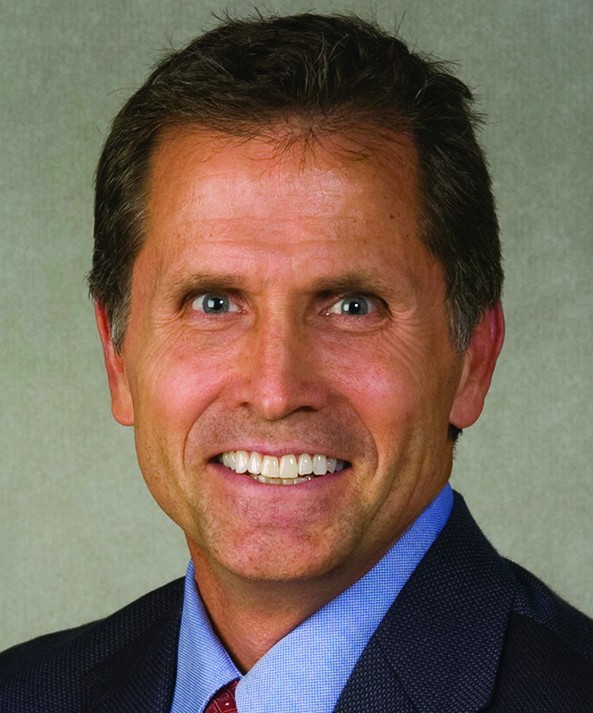 David Tominsky
Owner
CoreTCS, LLC
Age: 37
David Tominsky could surely have been nominated for his extensive professional success as a small business owner and technical recruiter. Equally as impressive as his professional achievements, however, is his dedication to community volunteerism. For this reason, Mr. Tominsky is one of the 2013 Forty Under 40 award recipients.
When Mr. Tominsky founded his business, CoreTCS, three years ago, he "said 'yes' to everything." Today, he has "started to gravitate to opportunities that my kids are interested in and to see things through their eyes." The avid volunteer chooses service opportunities that he can share with his two sons and things for which "they will be proud of me."
This set of criteria has led Mr. Tominsky to seek volunteer endeavors that address opportunity in education to foster creativity and entrepreneurial skills in young students. Mr. Tominsky spearheaded the local Little Free Libraries initiative, in which his son's Cub Scout Pack recently finished building and installing the small neighborhood libraries at Erskine Elementary and Bever Park.
"I like to watch projects snowball into more," he said, noting that a Cub Scout Pack across town is interested in building two additional Little Free Libraries as the result of seeing the successful endeavors in southeast Cedar Rapids. "It's cool to network with people to share family values."
Mr. Tominsky is also heavily involved in Cub Scouts, serving as a Cub Master for Pack 9, is head coach for a team of students ages 9-14 for the U.S. First Lego League, is in charge of the Corridor's Cardboard Challenge, serves as an alumni advisor for Lambda Chi Alpha fraternity at Coe College; leads book clubs for entrepreneurs and K-12 students and is actively developing a business focused on fostering creativity and entrepreneurship in young children.
He is also passionate about the Vault Coworking and Collaboration Space, of which he was the first member. Mr. Tominsky also developed the Creative Corridor Barcamp, an "unconference" in which the sharing of ideas is encouraged.
A native of Milford, Mass., and a graduate of Coe College, Mr. Tominsky noted that "Cedar Rapids is a good community that has been good to me and my family."
-Molly Altorfer