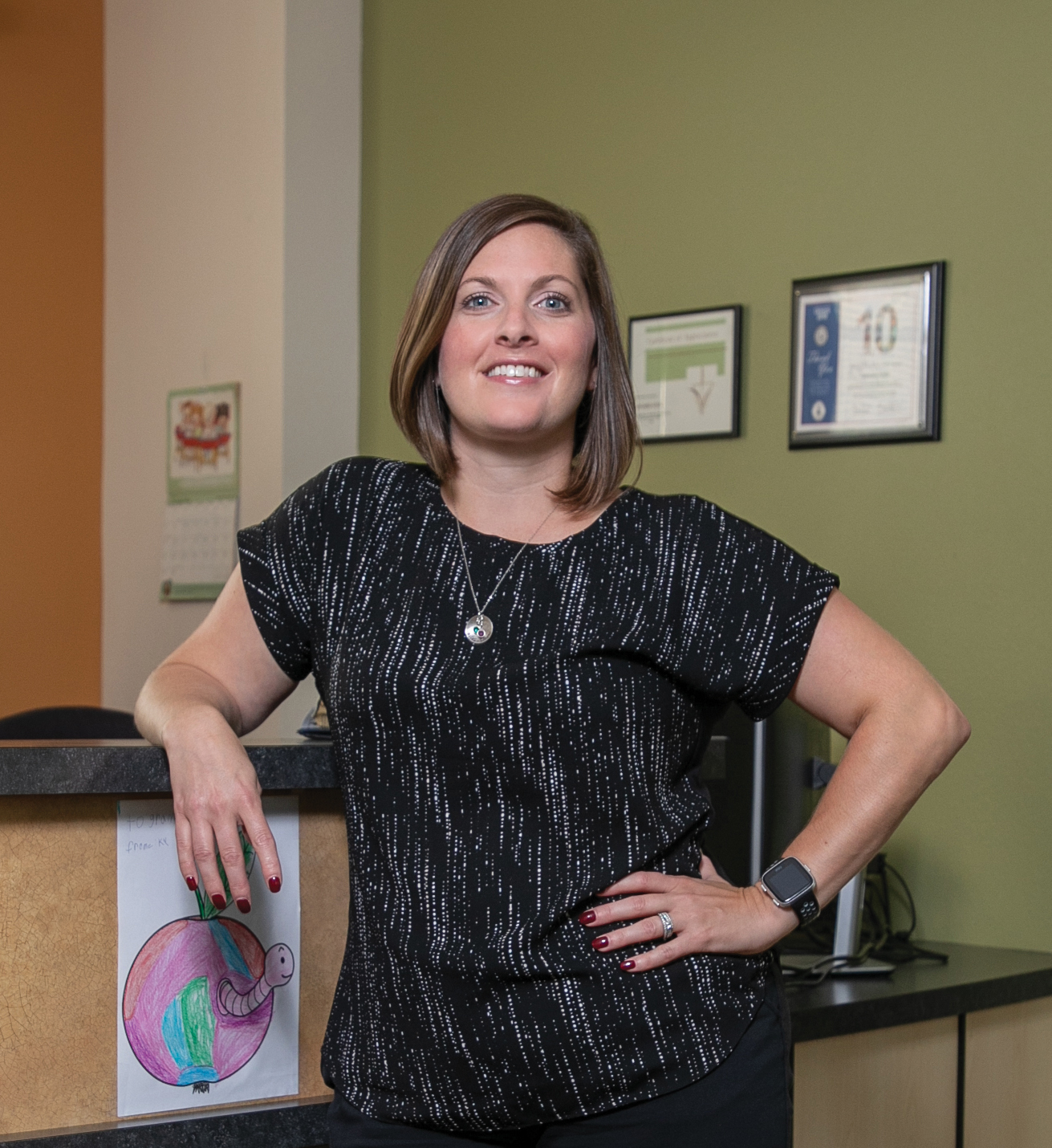 Director  |  Jane Boyd Community House
AGE: 34
What do you consider your biggest break so far?
Working with people who are smart and dedicated. I wouldn't be where I am today without people who believed in me and trusted me to help bring success to the team.
What would most people be surprised to learn about you?
I'm an avid fan of hip hop and '90s rap. I love the energy and the social justice messages from some artists. Plus, it keeps me motivated when life gets challenging.
What's the biggest issue facing the Corridor, and why?
Unmet basic needs of children and families, such as homelessness, food insecurity and access to health care and mental health care. When children and families don't have these needs met, they face crisis, loss of stability and loss of safety.
If you had $1 million to give, what causes would you support?
Newborn screening programs and ASPCA.
What are your passions outside of the workplace?
Spending time with my kids and husband, being outdoors and going to baseball games. Go Cards!
What should people know about your generation in the workplace?
We work hard, are motivated to work with others and we bring innovative ideas to the table.
What do you want to accomplish by the time you are 50?
I hope I have raised happy, healthy kids who are engaged in their community and look for ways they can help others.