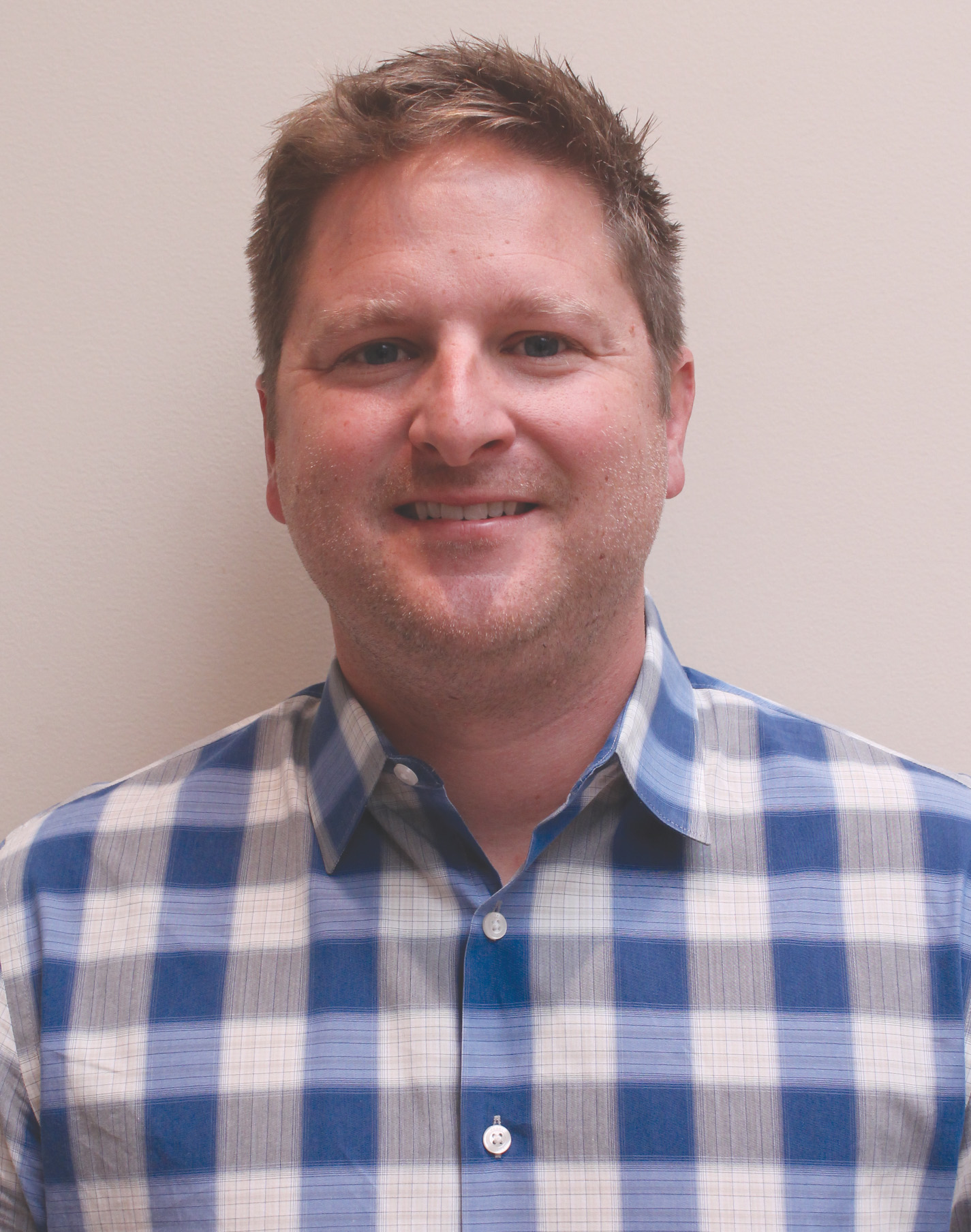 Age: 34
Occupation: Owner, Blackstone; Partner, Reds Alehouse, Big Grove Brewery, 30hop, Pullman Bar and Diner
What's the best advice you ever received?
"Not preparing is preparing to fail," from my mom. 
What do you consider your greatest professional accomplishment?
Helping make craft beer a more mainstream product.
What would most people be surprised to learn about you?
I got surprised for my birthday and went skydiving with my wife, sister and father.
What do you know now that you wish you had known earlier in your career?
Learning how to focus on the big picture and not sweat the small stuff.
How do you ensure a balance between work and your personal life?
By making a conscious effort to be present with my family, and prioritizing my week to be free at night whenever possible.
What's something people should know about your generation in the workplace?
They should know we want to work for something that is greater than ourselves – something that matters.
If you had $1 million to give, what causes would you support?
Anything to do with food security and education for underprivileged children.
What profession other than your own would you like to attempt?
A real estate developer or architect.
What is the biggest issue facing the Corridor?
Fulfilling our staffing needs as we move into the future.
What do you want to accomplish by the time you are 50?
Not go bankrupt! And have a healthy family and a healthy life.
Who are your local mentors?
Faye Swift, mother; Randy Miller, realtor and developer; and Mike Cilek, realtor with Coldwell Banker Real Estate Professionals.