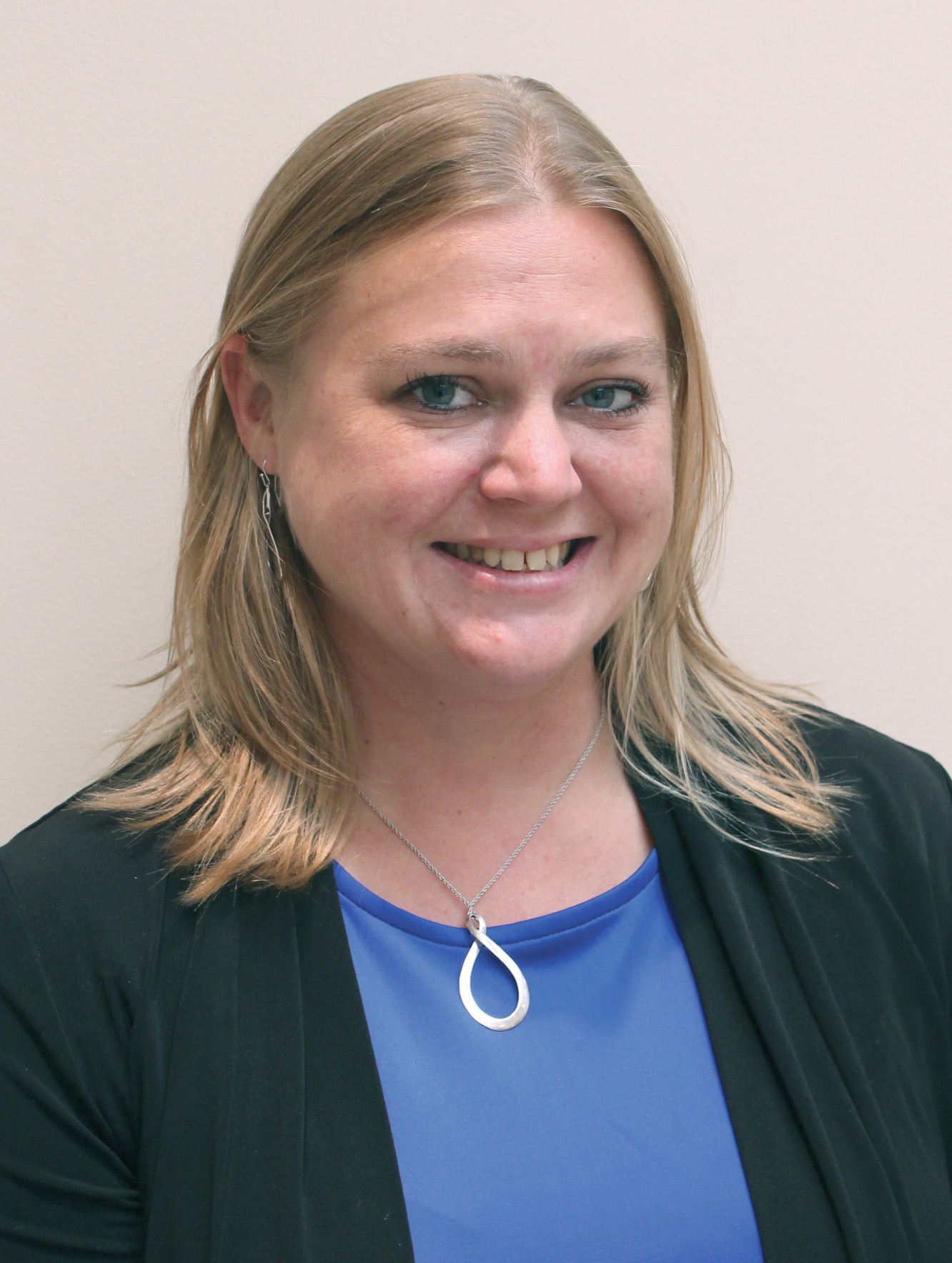 Age: 37
Occupation: Compliance and Development Director, The Arc of Southeast Iowa
What's the best advice you ever received?
Be kind, for everyone you meet is fighting a battle.
What do you consider your greatest professional accomplishments?
The planning and building of Iowa City's first accessible playground.
What would most people be surprised to learn about you?
I was the 1997 Winneshiek County Pork Queen.
What do you know now that you wish you had known earlier in your career?
It's okay to make mistakes as long as you continue to learn from them.
What's something people should know about your generation in the workplace?
We aren't quite the millennials coming in with a different mindset, and we aren't with the hardworking crew from the 1950s and 60s, but we take pride in what we do, while being a little more relaxed about how we do it.
If you had $1 million to give, what causes would you support?
I would support disability rights and awareness, environmental causes, animal protections and women's rights.
What profession other than your own would you like to attempt?
A kayak tour guide. I love Iowa rivers. I've kayaked in Florida on more open water, but it's not as enjoyable as rivers.
What is the biggest issue facing the Corridor?
Accessible, public transportation between the cities.
What do you want to accomplish by the time you are 50?
I want to kayak one river per Iowa county by the time I am 50.
Who are your local mentors?
Bill Reagan, who has passed away, but was the former president of The Arc; Amy Ashlock, with Rockwell Collins; and Nancy Shaffer, senior development associate at the University of Iowa Foundation.