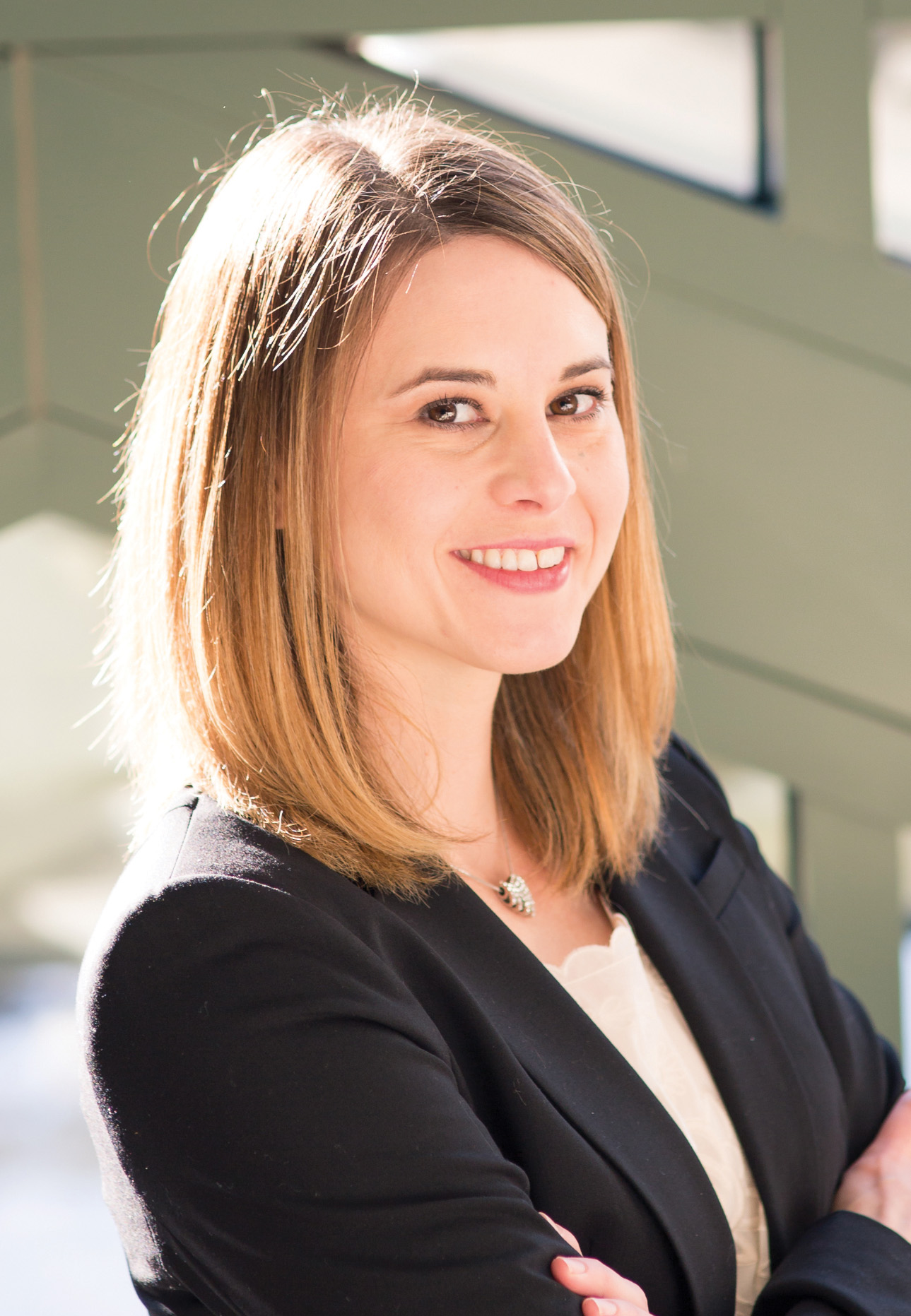 Age: 37
Occupation: Owner, Marketing, Product Management and Business Consultant, Interlace LLC; Marketing and Technology Integration Consultant, One Mission Fundraising
What do you consider your greatest professional accomplishments?
The product launch that I am most proud of was Allsteel's Gather Collection. It was a large-scale development that I proposed and led all the way through launch. This was new category for Allsteel, so it was challenging and exciting. Gather was a successful brand builder for the organization.
What would most people be surprised to learn about you?
I'm actually quite introverted, and was relatively recently pulled out of my shell.
What do you know now that you wish you had known earlier in your career?
I wish that I had more confidence in myself early on and known that I needed to ask for development opportunities, rather than assuming that they'd come to me if I put my head down and worked hard.
How do you ensure a balance between work and your personal life?
An administrative assistant once told me that "Work is not your life, it's a part of your life," and that was a wake up call for me. One thing I do now is to coach my daughter in sports to be committed to being engaged and available.
What profession other than your own would you like to attempt?
I always wanted to be a professional tennis player… is it too late for that?
Who are your local mentors?
Monica Vernon, former Cedar Rapids City Council member and U.S. First Congressional District Democratic candidate; Julie Zielinski, vice president of marketing and strategy, EDC; and Leighton Smith, director of client service at BerganKDV.