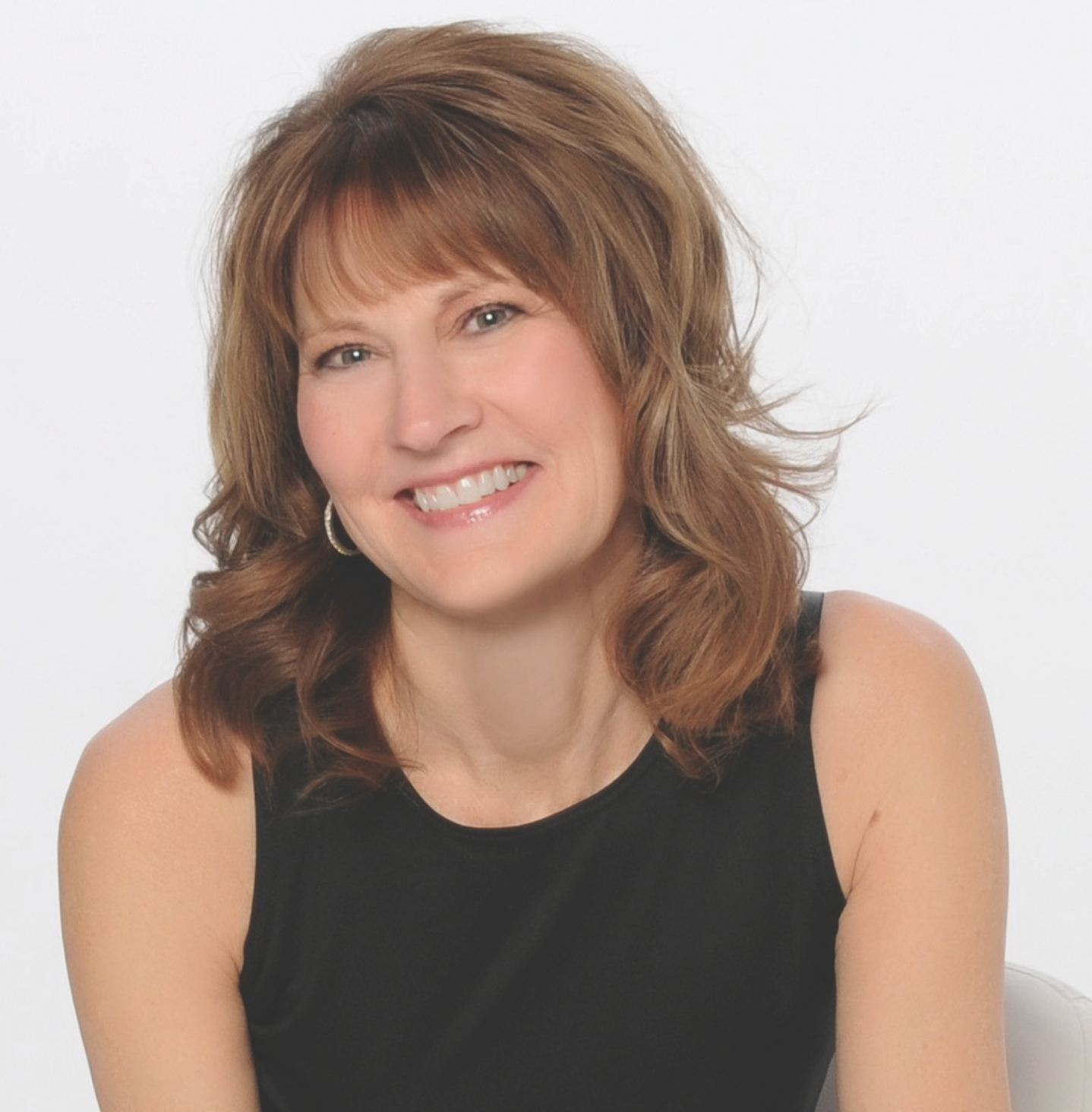 Founder/President
Fusion Yoga Studio
From the outside looking in, some people just seem to have more hours in their days than the average person and Marsha Nieland might be one of them.
Ms. Nieland's resume includes small business owner, yoga teacher, trainer and event coordinator, and she continues to explore new avenues of movement and health in her mission to create a healthier community.
It was her love of dance and movement that pushed her to set aside a promising career in communications and broadcasting to focus on personal training. The fitness world led her to explore yoga, and she eventually embarked on the lengthy and in-depth Anusara Yoga Certification process, becoming one of the first in Iowa to receive it. After seven years of training, Ms. Nieland opened Fusion Yoga Studio in 2000.
Her business savvy has constantly led her to question old ways and try new things to keep her studio at the forefront of the Corridor's yoga scene. Nominators cited her ability to adapt to the needs of the community, and her personality as a "fearless creator of life-changing experiences," according to Lori Wiles, president of Lori Wiles Design.
"Marsha's entrepreneurial facet is remarkable," she wrote.
The strong sense of community found within Fusion has formed the foundation of its success, and extends beyond class time. When displaced by the floods of 2008, studio members drove to the other side of Cedar Rapids to meet and practice yoga together in a temporary space.
"The flood taught me that Fusion is not four walls, but an amazing community of people who care about each other deeply," Ms. Nieland said.
She is a true believer in the power of yoga to strengthen not just the bodies, but the minds of individuals, who can in turn help build stronger communities. While life can often leave us "scattered and anxious," she said, finding a sense of wholeness allows students to reach out and impact the world.
"By creating healthier, whole individuals, the studio contributes to the wholeness and wellness of our entire community," she said.
Loren Coppock, chairman of TrueNorth Companies, wrote about the experience of a class at Fusion in his nomination letter, describing it as "a combination of philosophy, inspiration, physical exertion and a spiritual healing that stays with you as you leave the studio."
Ms. Nieland's philosophy and impact has traveled beyond Fusion, as she has trained more than 70 yoga instructors, each of whom have gone on to teach at her studio or open their own.
"In Eastern Iowa, Marsha's yoga teacher training program is the longest running and the most highly respected," wrote Beth Rippentrop, owner of Heartland Yoga in Iowa City. Ms. Rippentrop explained how taking a Fusion yoga class in 2005 changed her life, and led her to owning her own studio. "Marsha is a true exemplar of living your passion and sharing it with the world."
Kate Minette, a 2010 Woman of Influence, sees the guidance Ms. Nieland gives to her trainees as inspirational, writing in her nomination that she "selflessly supports them, never viewing their success as competition but additive to the yoga spirit."
Beyond yoga, Ms. Nieland has co-created and co-founded several motivational and personal empowerment programs within the Corridor, including Flight School, Elevate and her Brain Train Seminar. Spurred by personal encounters with dementia and Alzheimer's Disease, she also helped plan an educational seminar about the possibility of preventing Alzheimer's in collaboration with Mike Powell of Powell Chiropractic Clinic. In his nomination letter for Ms. Nieland, he explained how "this is just one example of how she is a strong, influential leader in our community.
"We rise by lifting others," is a motto Ms. Nieland lives by, and it's evident in the more than a dozen letters received in support of her nomination.
"It's because of great women like Marsha who so willingly give of themselves that they inspire the next generation of women business owners and leaders," wrote Calla Jayne Kleene. – Emily Bettridge